---
Here at Simple Lifesaver, I genuinely value time-saving tools and techniques!
I test, review, and recommend products I feature on my website. I also provide unique techniques to help simplify your home life. 
I believe consumer education is one of the most important ways to combat inferior products and services in the market today. 
WHAT KIND OF PRODUCTS DO I TEST?
Right now, we focus on multifunction and smart home products that actually save you time. 
Although I'm not entirely product-focused, I still love finding tips and tricks to help you simplify your life and improve your home.  
Throughout the years, I've spent my own hard-earned money on many different products.
Some good, some bad, and some ugly!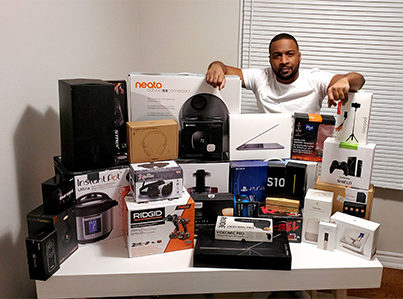 MY STORY
Officially Simplelifesaver.com was born on November 2019. Launching a product review site was always brewing within me for many years.  
You know that one friend or colleague you would call up to ask for advice about a product or service before buying it? Well, that's me! 🙂 My family and friends always call to ask about my thoughts on items before they buy them.
I realized people valued my in-depth insight when it comes to getting the most out of products and getting the best bang for their buck.  
It became second nature to buy products and stress test the heck out of them and see if it lives up to their claims. 
Because people valued my insight, I thought it would be the perfect opportunity to create an online presence, and a central knowledge base where I could help people on a mass scale buy the products that best suit their needs. 
WE'RE ON YOUTUBE
Not only do I help people on this site, but I also have a growing YouTube channel!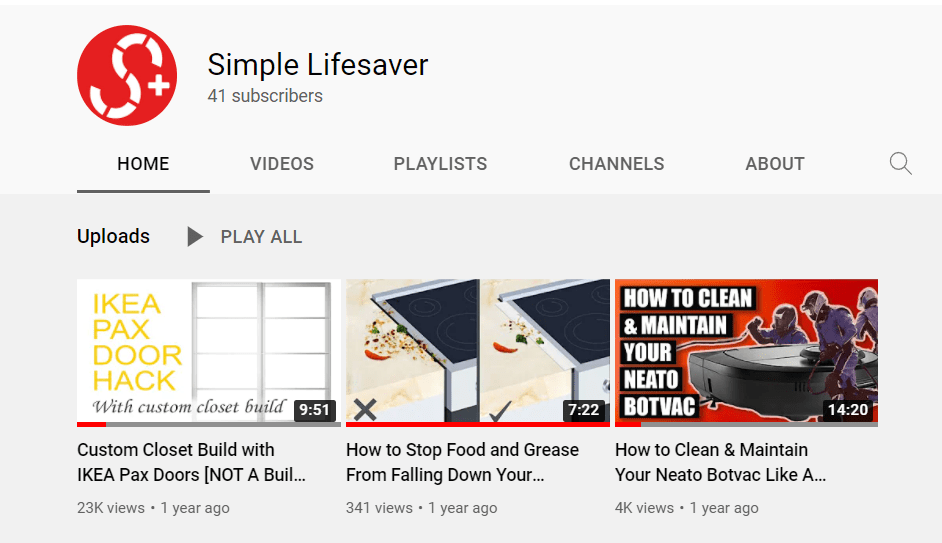 MY MISSION 
I'm obsessed with finding new ways to make life simple. I love providing helpful reviews, hacks, and guides to help people find the best products. 
ORIGINAL CONTENT
There's been a growing trend of sites using AI-written content. You won't find that here. Our whole content team comprises human writers that provide in-depth, well-researched articles. Our revenue from advertising and several other sources allows us to pay our contributors a fair wage and to deliver high-quality content without any cost to you, the reader.
If you find an error in one of our articles, please feel free to contact us at
contact[@]simplelifesaver[dot]com.
WHO AM I
I'm Andre, co-founder, product reviewer, and editor-in-chief of simplelifesaver.com. After departing from IT in 2012, I decided the enter the entrepreneurial space. 
I have launched several businesses since then. One of my successful ventures was my real-estate business. My partners and I built a million-dollar real estate portfolio that we own and operate to this day. 
This site is run by smart, resourceful people that believe in good solid products.
I occasionally contact other professionals in our space to help write, review, and test products. 
Address:
4498 Main St Suite #4 – 1103
Buffalo, NY 14226
United States