Outdoor spaces require just as much attention and maintenance as indoor spaces. Keeping these areas clean can be a tedious task, especially when it comes to removing dirt, debris, and leaves. Luckily, the use of a robot vacuum cleaner can make the task much easier and more efficient.
In this post, we will be discussing the robot vacuum to consider for outdoor usage and other related information. So without further ado, let's jump in!
In A Hurry? Check Out Our Top Picks Below:
| | | |
| --- | --- | --- |
| [Editor's Pick] | [Runner's Up] | [Grass Only Pick] |
| Makita DRC200PT | Makita DRC300Z | Worx Landroid Robo Lawnmower |
| Check Price (on Amazon) | Check Price (on Amazon) | Check Price (on Amazon) |
Although Makita DRC200PT & DRC300Z were designed for indoor use, in environments like a patio, decks, front porches, and other enclosed outdoor areas are ok as long as it's a dry, hard, and flat surface with debris that falls within the machine's clean-up size specs. I didn't find anything in Makita's warranty section stating that this use case would void your warranty. Also, avoid using devices on patios with loose gravel in between the pavers. These machines will suck up and dislodge your gravel. Moreover, these devices are not designed to be left outside!
#1. Outdoor Option – Makita DRC200PT
What We Like:
The Makita DRC200PT is a teal/greenish-blue colored robot vacuum that stands out for its efficient cleaning capabilities.
This model boasts a 3-stage cleaning system (involving main brush, vacuum suction, and side brush) that effectively removes dust and debris from outdoor spaces. It features large side and power brushes that provide comprehensive cleaning coverage.
Additionally, the robot has a long run time of up to 200 minutes, allowing it to clean large outdoor spaces, more than 5000 sq ft of hard floor surface, with ease.
One of the unique features of the Makita DRC200PT is its optimized brushless motor that conserves battery usage, making it a more cost-effective option in the long run.
It also has two separate dust-collecting chambers based on debris size, making it a helpful choice for commercial purposes.
What We Don't Like:
The Makita DRC200PT may occasionally get stuck. Additionally, its higher price point may not be ideal for smaller outdoor spaces.
That said, the Makita DRC200PT is a great choice for those who value efficient cleaning and long run times. Its advanced features, such as its 3-stage cleaning system and optimized brushless motor, provide benefits such as comprehensive cleaning coverage, cost-effectiveness, and ease of maintenance.
>> Check Latest Price Here (on Amazon)
#2. Outdoor Option – Makita DRC300Z
What We Like:
The Makita DRC300Z uses laser-based LIDAR navigation technology for efficient mapping and navigation, which helps it clean your outdoor space more efficiently and effectively.
Although this robot vacuum can cover an impressive 5000+ sq ft, it may be underutilized due to only being able to use it in key outdoor spaces like patios. It performs best in enclosed spaces.
Also, with advanced sensors and LIDAR technology, the Makita DRC300Z can avoid bumping into obstacles, ensuring a smooth and uninterrupted cleaning process.
The use of HEPA filters allows the robot to collect even the smallest micro-dust particles, providing a more thorough cleaning experience. More beneficial for an indoor setting.
With a dust collection capacity of almost 3 liters, the Makita DRC300Z can clean large areas without the need for frequent bin emptying.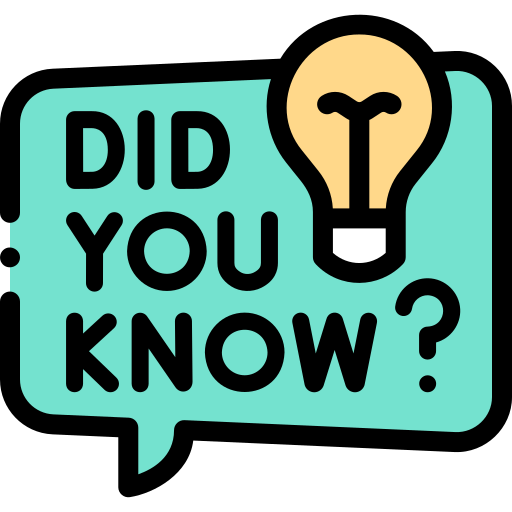 The average person spends 100-150 hours per year cleaning the floors in their home.
This robot vacuum is made to withstand tough usage and is built to commercial-grade standards, making it a great choice for demanding cleaning needs.
What We Don't Like:
The only downside of the Makita DRC300Z is that it is quite expensive compared to other robot vacuums on the market. However, its advanced features, large coverage area, and durable build makes it a great choice.
>> Check Latest Price Here (on Amazon)
Why Are Makita Robot Vacuums Suitable For Outdoor Usage?
Although the Makita robot vacuums are not specifically designed to work outdoors, this is the best entry-level option for cleaning key areas outside your home.
These robots are built to withstand tough commercial conditions and have strong motors that are capable of handling tough terrain and obstacles.
Additionally, they have large dustbins that can hold more debris, meaning that you won't have to stop the cleaning process to empty the bin as often. These robot vacuums are also equipped with different chambers, which can be useful for separating dust particles based on different sizes.
Another reason why Makita robot vacuums are ideal for outdoor usage is that they have powerful suction, large brushes, and high-efficiency filters that are designed to trap even the smallest particles of dirt, dust, and debris. This makes them a great option for outdoor spaces that are prone to dirt and debris buildup, such as patios and driveways.
Finally, Makita robot vacuums are equipped with advanced navigation systems that allow them to clean efficiently and thoroughly without missing any areas. This means that you won't have to worry about the robot getting stuck or missing spots, as it will cover every inch of your outdoor space with ease.
Overall, Makita robot vacuums are a suitable option for outdoor usage because of their durability, power, efficiency, and advanced navigation capabilities. 
See our Makita Robot Vacuum detailed review to learn more.
#3. Robotic Lawnmowers For Outdoor Ground Maintenance
If you're looking for a better way to automate your outdoor ground maintenance to places like your grass, I recommend robot lawnmowers.
Worx Landroid offers several benefits as a robot lawnmower, including:
Easy operation: The Worx Landroid operates automatically, eliminating the need for manual effort and saving time.
Consistent performance: The Worx Landroid can be programmed to mow on a set schedule, ensuring your lawn remains well-manicured at all times.
Personalized settings: The Worx Landroid comes with various customization options, including the ability to set the mowing schedule, pattern, and cutting height.
Reduced Noise and Emissions: Robot lawnmowers are usually electric, which means they produce less noise and emissions than traditional gas-powered mowers.
Improved safety: The Worx Landroid reduces the risks associated with manual lawn mowing, ensuring that you and your property are protected.
>> Check Price (on Amazon)
Husqvarna Automower Robotic Lawn Mower with GPS-Assisted Navigation
Husqvarna Automower is another great option! Husqvarna Automowers are the Teslas of the robot mower world. If the $2000+ price range doesn't scare you off and you're looking for a fully loaded option, I highly recommend Husqvarna's.
>> Check Price (on Amazon)
Challenges Of Robot Vacuums When Using Outdoors
Robot vacuums are a great solution for keeping your indoors clean, but when it comes to cleaning outdoor spaces, things can get a little more complicated.
Here are some of the challenges you may face when using robot vacuums outdoors:
1. Terrain:
Outdoor spaces are often much larger than indoor spaces, and they can also be more challenging to navigate. Robot vacuums need to be able to navigate around obstacles, move up inclines, and handle rough terrain.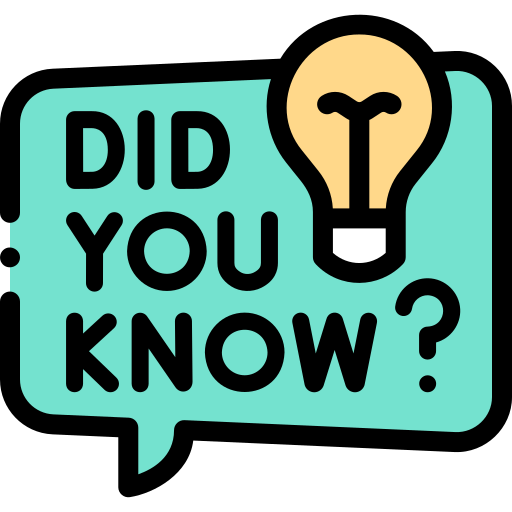 Some robot vacuums have advanced filtration systems that can remove allergens and other microscopic particles that affect air quality, this will protect your respiratory system.
2. Weather conditions:
Outdoor robot vacuums need to be able to withstand different weather conditions like wind, and heat. A robot vacuum that's not weather-resistant will quickly break down and become useless.
3. Power:
Outdoor spaces require more power to clean effectively than indoor spaces. The robot vacuum needs to have a long battery life so it can clean the entire outdoor area without running out of power.
4. Dust, debris, and dirt collection:
Outdoor spaces can accumulate more dust, debris, and dirt than indoor spaces. The robot vacuum needs to have the strong suction power to effectively clean these areas. Consider a vacuum that has a powerful motor and large brushes (like Makita) to capture even the smallest particles.
Maintenance: Like all robot vacuums, outdoor robot vacuums will need to be cleaned and maintained to keep them working effectively.
By keeping these challenges in mind when choosing a robot vacuum, you can ensure that your outdoor spaces stay clean and tidy with minimal effort on your part.