Robot vacuums are becoming a common household fixture. But what are the best robot vacuums/mop combos on the market today? 
I did some research to find out the most highly rated vacuum and mop combos available in the market.
With considerations for battery life, super high-tech laser navigation, hypoallergenic filters, voice activation, widely varying price points, and literally thousands of different aesthetic choices, picking a personal cleaning device can be a headache. 
Robot vacuums are a big deal
The world we live in today is very different than the one our parents were born into. Practically everything about our daily lives can be automated, digitized, and virtually orchestrated. 
Voice-activated "Smart Home" setups like the Amazon Echo and the Google Home have turned science fiction into science fact by automating simple household tasks from lighting to temperature control. 
You don't even need a television remote anymore!
However, the reality of our situation is…reality. While everything that makes up our day can mostly be relegated to the digital realm, we still have to live in the physical world, and the physical world can get messy. 
Literally. Mess everywhere! Dirty dishes, dirty laundry, dirty floors. 
To help us manage these chores, the modern world is utilizing lots of small machines and gadgets that make our workload lighter and our chores easier to manage. 
Not the least of these is the insanely popular Robotic Vacuum. You can find them in private homes and businesses worldwide, ranging from very simple and conventional to wildly expensive deluxe models. So how are you supposed to know which one is for you without breaking the bank?
Don't you worry. Here is our list of what we think are the best options on the market. 
Please read on below for our list of 5 of the best robotic vacuum and mop combos.
1. Ecovacs Deebot 661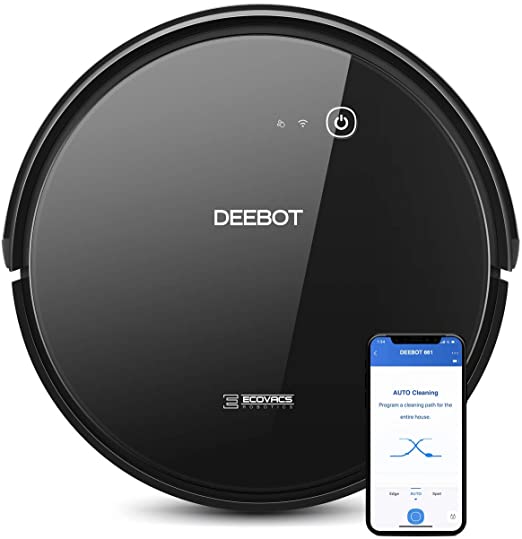 If you want to vacuum daily but really only need to mop occasionally, the DEEBOT is a perfect home cleaning device. It features-
● Self Mapping
● Wifi connectivity
● SmartPhone control
It allows you to schedule cleanings and switch from hard floor to carpet settings via a smartphone app, but the switch from vacuum to mop is a physical change that requires you to add or remove an adaptive piece. 
It's really not a problem, but if you need something you can set and forget, it might not be the option for you. It is perfect, however, if you like to be in more manual control of when you mop. Check the current price on Amazon here. 
2. Ilife v7s plus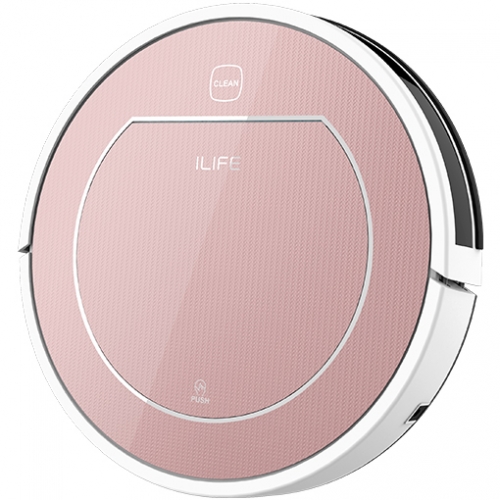 Sporting a futuristic aesthetic and boasting features like a floating roller brush for pet hair and a V-shaped brush for edge cleaning in corners, the Ilife is a supremely slick and discreet cleaning device. 
Most impressively, it can clean and mop at the same time! It also includes multiple modes and settings including-
● Terrain Detection
● Deep Carpet Cleaning
● Efficient Timing and Routine Scheduling
The efficient timing feature is especially handy- if you need to get your house in order quickly for a surprise visitor, you can set the Ilife to run a cleaning routine at an increased speed! 
It will run down the battery faster, but the extra speed can clean a room up to four times faster! Check the current price on Amazon here. 
3. Eufy robovac G10 hybrid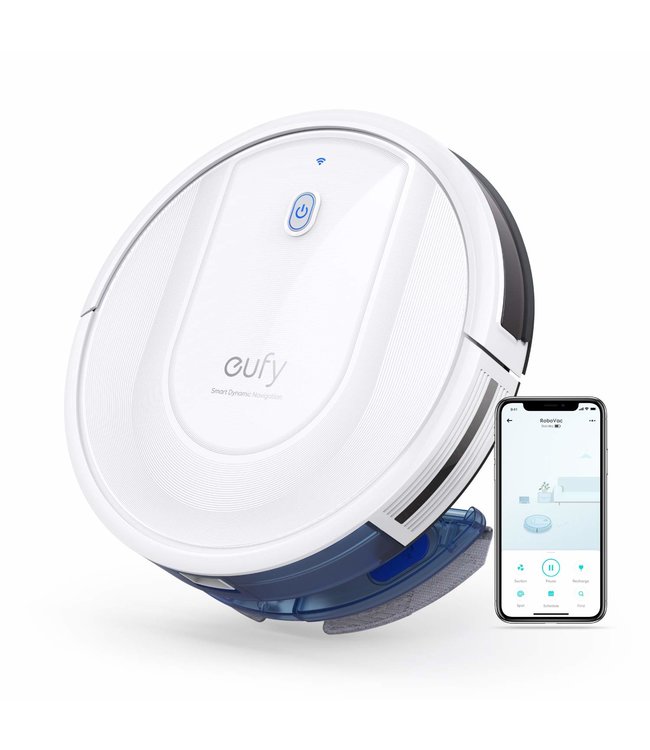 Super slim and boasting the ability to glide under most furniture, the Eufy Robovac is a science fiction enthusiast's dream vacuum. 
Our favorite feature, and one that we hope to see come standard more often in the future, is the ability to take voice commands through Amazon Echo or Google Home!
The only fallback we found to the Eufy is that it is specifically engineered to work on hard floors, so it's not really a viable option if you have carpet or utilize a lot of area rugs. The Eufy can understand commands like-
● Schedule a deep cleaning
● Perform a quick sweep
● Sweep and mop the living room
● Spot sweep the kitchen
The range of commands is essentially endless. As long as they're vacuum or mop related, of course. 
Check the current price on Amazon here. 
4. BOBsweep pet hair plus robotic vacuum cleaner and mop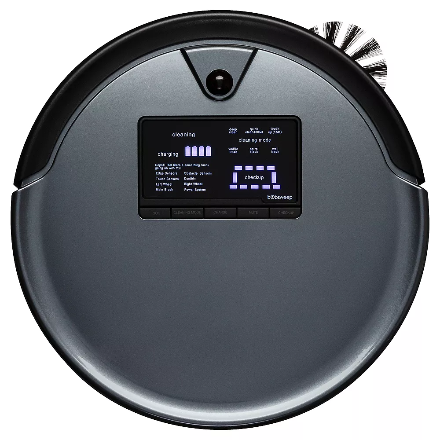 One of the best things about robotic vacuums is that they're awesome tools for managing pet fur and dander. Making sure your vac stays clean will prolong the battery life. Making sure your vac stays clean will prolong the battery life. If you're a pet owner, you know the challenge of keeping a clean house. Pet dander can get into spaces you would never even think of and wreak havoc on allergies.
Many people with pets probably have friends or family members that are won't even come over to their house because of their allergies. The b0bsweep is specially designed for just such a situation. 
Features include-
● Extra-long side brushes to pick up pet fur
● Boosted Suction
● Extra-large dustbin
● Adjustable settings to keep b0bsweep out of certain areas
● Extra Hypoallergenic filters to clear the air of hair and dander particles
Check the current price on Amazon here. 
5. Roborock S6 Robot Vacuum and Mop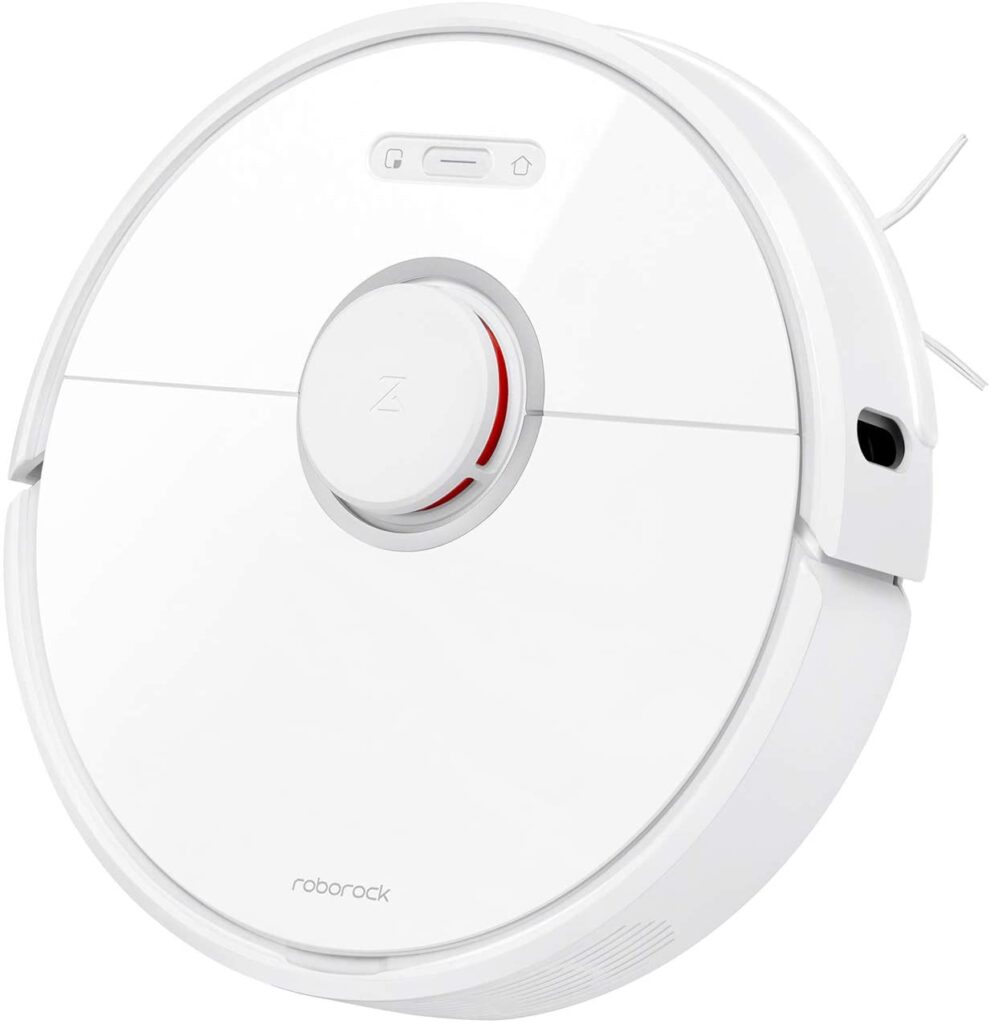 With a slick design and powerful cleaning, these are the hallmarks of the RYDIS Roborock. Ideal for larger spaces, the E35 has an extra long-lasting lithium-Ion battery and an easy-to-attach water tank. Water slowly saturates the cleaning pad as the robot drives. This is quite efficient and will do a decent job removing dried grape juice on hard surfaces.
The most attractive feature we found is that rather than using a laser grid to map out the room like the majority of the products on our list, which can sometimes create blind spots in the cleaning process, this one actually uses a camera instead. 
The camera allows a cleaner three-dimensional overlook of what the room requires, eliminating those pesky blind spots. Check the current price on Amazon here. 
Which one is right for me?
With all the thousands of options for a robot cleaning device, you have all the room in the world to pick the perfect one for you. Don't settle for something that just meets some of your criteria- if you need a specific set of amenities from a product, keep searching! Your perfect device is out there.