Nothing beats the smell and sizzle of hot bacon on a pan while it cooks to perfection. Plus, cooking bacon is such a simple process, and you don't need any fancy equipment to make crispy, meaty, and oh-so-satisfying bacon strips to have as a snack or as part of your meal.
But while you're cooking your bacon, have you ever noticed some white stuff coming out of it while it cooks? And have you had a slight panic, not knowing if that white stuff is actually safe to eat? In this article below, we explore what this white stuff is, why it happens, and if it makes your bacon unsafe to eat.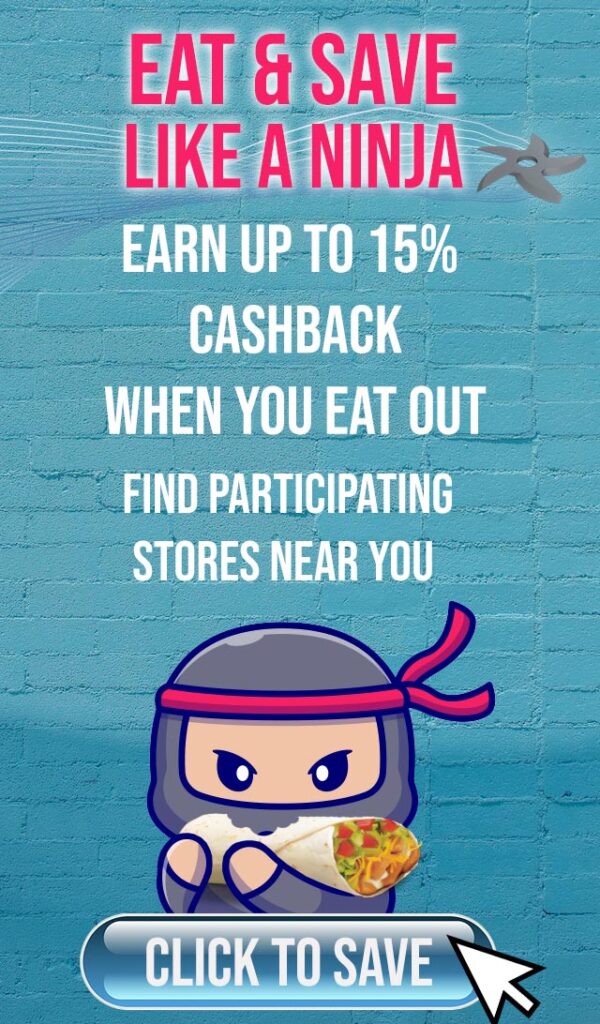 What is the white stuff coming out of my bacon?
If you're worried about white stuff coming out of your bacon, well, this should ease your mind. This "white stuff" is actually nothing more than water and denatured proteins that are naturally found inside the bacon meat.
All food, especially meat, contains water, some fat, and nutrients that are soluble. And when it comes to bacon, this fat (which is the white stuff ON your bacon) is what makes your bacon so tasty and juicy.
In addition to fat, bacon also contains highly concentrated amounts of protein inside the muscle fibers of the meat. When exposed to high heat during cooking, the muscle fibers in the meat contract due to a chemical reaction, expelling a mixture of protein and water that comes out as the "white stuff" you see on the pan when you cook your bacon.
Is the meat safe to eat?
Yes! If we're only talking about the white stuff that comes out of your bacon when it's cooking, then it's perfectly safe to eat. There is nothing toxic in that white stuff, as it consists of just protein and water – everything that was naturally occurring inside the bacon anyway.
However, if you see anything else coming out of your bacon that looks like it's crawling, or writhing around – you probably shouldn't be eating that bacon. That is a sure sign of worms. These worms thrive in spoiled meat, so chances are, you're probably cooking expired bacon.
An easy way you can identify if your bacon is safe to eat is to first smell it. If it smells funny, like a strong smell of ammonia or rotting meat, then it's definitely off, in which case you should discard your bacon in the trash.
If you're still unsure after smelling it, feel your raw bacon meat and identify its texture. If there is a slimy residue on your fingers after you touch it, or if the bacon seems to turn a little mushy rather than firm and springy like it's supposed to be, then that bacon is not safe to eat.
Always wash your hands after doing this, as this slimy residue contains food-borne bacteria that may contaminate other cooking surfaces that you're using.
In what conditions does this occur the most?
Unfortunately, this issue happens most of the time when you're cooking commercial, store-bought bacon. Although this white stuff isn't toxic, it isn't exactly tasty and it causes a burn on your pan if you don't scrape it off during cooking.
If you throw unthawed bacon into a burning hot pan, you also increase the chances of this white stuff issue happening, as the proteins inside the bacon contract uncontrollably when it is exposed to high heat from a low temperature. These contractions lead to an expulsion of water and protein from the bacon meat that comes out as white stuff.
Wet curing in commercial bacon
Commercial bacon, like most other commercial products, unfortunately, contains preservatives and manufacturers use many methods to add some bulk to the bacon they sell.
One such method is wet-curing, in which manufacturers inject a light saline solution into the bacon to increase its weight. This solution keeps inside the meat when it is at room temperature or when in the fridge and freezer, but once you start cooking it, this extra moisture leaks out of the meat quickly when exposed to high heat.
This leaking moisture combines with the protein, carrying it out of the meat and causing the mixture to turn into the "white stuff" on your pan or griddle.
Can I reduce or stop this from happening?
If you want to avoid having extra saline solution in your bacon, then you might have to look for other brands of bacon that don't use these methods or choose to buy cuts of dry-cured bacon from your trusted butcher store instead. They might cost a little more, but you're definitely paying for quality handmade bacon.
Suffice to say, when white stuff occurs on your pan while you're cooking, there's no way to reverse it, so you'll just have to skim it off and throw it away.
To reduce the likelihood of this happening, you should always cook your bacon on a medium heat first, letting it heat up gradually, and finish off your bacon at a high temperature. This allows the muscle fibers to adjust to the cooking heat, so that they don't shrink up and expel excessive protein and water mixture – the white stuff.
Can this happen to other types of meat?
Yes, this can happen to meat such as poultry, beef, and fish. It is basically the same stuff: protein and liquid that naturally exists inside the muscle fibers of each type of meat.
When exposed to high heat rapidly, these muscle fibers contract excessively, causing white-colored protein carried by liquid to leak out to the pan or cooking surface.
Conclusion
This white stuff isn't anything toxic, however, it doesn't taste good. In fact, having too much of this protein and water leak out from your bacon while cooking may turn it rubbery and tasteless.
So the next time you whip up some bacon, use gradual heat during the cooking process and whenever possible, buy dry-cured high-quality bacon, to avoid the issue of white stuff coming out from your bacon as it cooks.
Photo altered by simplelifesaver.com | Photo attribution: New Layer Photography