Who doesn't love a good burger? Whether it be in the heat of the summer or in the middle of a brisk winter, burgers are always a good meal to serve your family. Burgers are savory and juicy, the perfect food to cure your craving for red meat. Yet, what if using your grill outside isn't an option?
How can you cook burgers indoors without grease splatter?
Whether it be using a cast iron skillet/frying pan with a grease splatter guard, a dutch oven, or a Ninja Foodi, irritating grease splatter can be easily avoided using these products, which will make cooking burgers indoors less of a hassle.
LATEST VIDEOS
While researching different methods to cook a burger indoors, I began to wonder how you can avoid grease splatter and how it can be prevented from getting all over the kitchen walls and counters. My interesting findings are discussed and described below, along with a detailed explanation of the top three tactics to cook burgers indoors.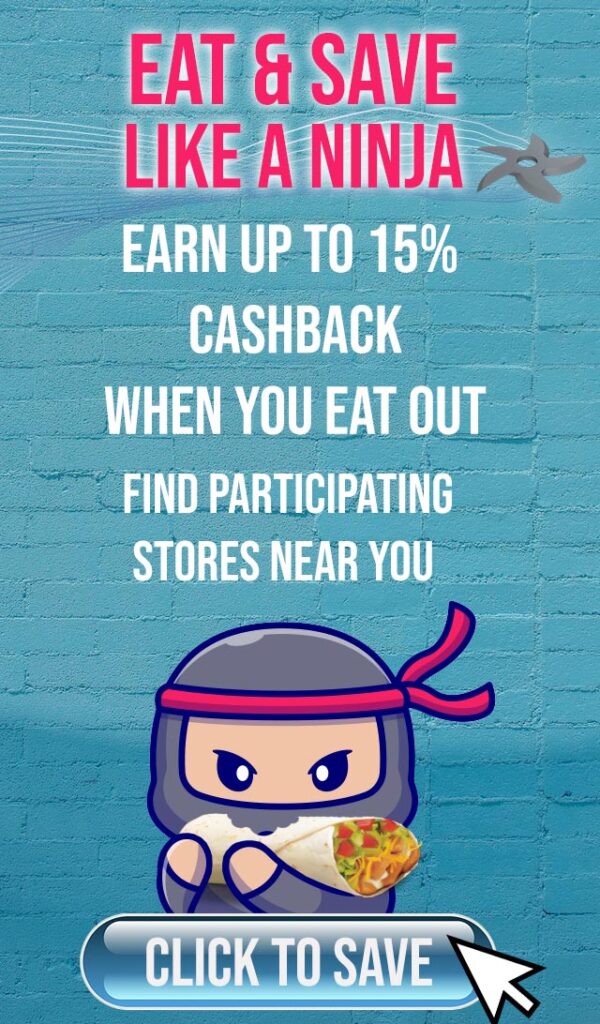 Cooking Burgers Indoors: How to Avoid Grease Splatter
Grease splatter can make a disastrous mess that's hard to clean off of your countertops and other appliances in your kitchen. Cooking burgers on a grill outdoors is much easier than cooking burgers indoors, but making burgers indoors is still a reliable option if you're hungry.
Here are the top three ways you can cook burgers indoors without that annoying grease splatter that seems impossible to clean and may burn your skin as you cook. Opting for these indoor cooking methods will make cooking inside your home easy and efficient:
Cast Iron Skillet/Frying Pan and a Splatter Screen
Dutch Ovens
Ninja Foodi
1. Cast Iron Skillet/Frying Pan and a Splatter Screen
The most common way of cooking burgers indoors is with a [sherpa id="3c92b1e7″] or a [sherpa id="91208c3a"]. To cook burgers on a [sherpa id="c082d6a0″] or a frying pan:
Heat either pan over medium heat
Place the seasoned burgers on the hot pan
Add oil to the seasoned burgers
Cook the burgers for five minutes on either side or until a crust has formed on the bottom
Cooking on a cast-iron skillet or a large frying pan is your best option for cooking indoors because of the crust that forms on the bottom of the meat patty, which gives it extra flavor and makes it even juicier than on a grill. It's a common method and produces the best results.
However, while this is the best option for cooking burgers indoors, it doesn't solve the issue of grease splatter. Grease splatter will still get on your countertops and your stovetop, but getting a [sherpa id="c19f6ee2″] will prevent grease splatter from getting your kitchen filthy and protecting your skin.
The importance of a splatter guard is insurmountable if grease splatter infuriates you to the point that you don't want to cook burgers indoors anymore. Splatter guards allow air to move freely to and from the pan, but prevents the grease from getting on your walls and counters. It makes cooking burgers indoors easier and less of a hassle.
2. Dutch Ovens
[sherpa id="ff1ee0c6″] are another great option for cooking burgers. The high vertical sides of the dutch oven keep the grease from getting all over your walls and counters. It also comes with a cover, which can be used to slightly shield the top of the dutch oven and prevent the spread of grease.
However, if you are going to place the cover on top of the dutch oven, make sure to leave enough room for air to filter in and out of the dutch oven. Slightly tilting the cover to allow air to travel into and out of the dutch oven will suffice.
Another great aspect of dutch ovens is that it allows for more oil to be poured into the bottom, which gives burgers a juicy taste and extra flavor. One recipe that I viewed recommends filling the dutch oven with two inches of oil for the best flavor and the juiciest burger.
3. Ninja Foodi
This is one of the best kitchen appliances for cooking burgers indoors, yet it comes at a cost. The [sherpa id="74b39f0e"] is expensive, yet the quality of the food that is cooked in this appliance is worth the price. This appliance is easy to use and makes cooking fun and worthwhile without making a mess.
The Ninja Foodi allows you to air fry your burgers, giving them a crisp and flavorful taste. When air frying burgers in this kitchen appliance, you must close the lid; It will not cook until you've tightly sealed the lid, which prevents grease splatter from getting all over your kitchen while still giving you a delicious taste.
[sherpa id="d33b416a"] recommends wrapping the burgers in tin foil to prevent a messy clean-up in the Ninja Foodi. It also makes the burgers lock in moisture and absorb juices, which makes the burgers tastier and even better than grilled burgers.
It is recommended that you should cook the burgers inside the Ninja Foodi for 12 minutes at 375 degrees and turn them halfway through the cooking time to ensure the best possible result and the juiciest burger.
Details on Indoor Cooking: A Great Burger without the Mess
While choosing the right kitchen appliances is key to cooking a great burger without the messy grease splatter, there are other minute details that may help prevent that annoying grease splatter. These are details that you may not realize play a vital part in the cooking process but are imperative to preventing grease splatter.
Choosing the Right Meat
Grabbing a random package of raw burgers from the supermarket seems easy enough for anyone, but there's a key detail that many people don't think about when deciding to cook burgers indoors.
Burgers cook in their own fat, which produces more grease and causes grease splatter. The leaner the burger, the less fat that the burger will cook in and the less fluid that will collect at the bottom of a frying pan or cast-iron skillet.
If you're cooking with a cast-iron skillet or a large frying pan, pay attention to the [sherpa id="ae67135a"] labeled on the burger packages. Cooking a leaner burger in these appliances will prevent the fatty fluids from mixing with the oil in the pan, which makes it less likely for grease splatter to spread all over your kitchen.
Cooking over the Right Heat
While cooking burgers on a frying pan or cast-iron skillet over high heat gives burgers a delicious, browned outer crust, it can create annoying grease splatter and even grease explosions.
You should think twice if you're cooking burgers and want it done quickly. Turning up the heat on your stovetop may cause the oil in the pan to overheat and make the oil bubble and burst as they remain at a high temperature. Grease splatter is more likely if the heat is too high.
Cooking burgers at medium heat on your stovetop will help prevent the oil and fat from the burgers from overheating and creating a mess in your kitchen. However, this may make the burgers take a little longer to cook, but the clean-up after lunch or dinner will be easier and faster.
Remembering the small details regarding lean and fat percentages and cooking over medium heat while cooking the burgers indoors on a reliable kitchen appliance will make cooking easier and the clean-up faster. Grease won't splatter and be an issue for you any longer.