Owning an Instant Pot has many benefits, one of them being that you can make delicious healthy meals, especially if you are on a Keto diet.
When you are on a Keto diet, you mainly cut or limit your carbohydrate intake and increase your fat intake. This means that you most likely will be cooking meals that consist mostly of meat in it.  
If you cook with the Instant Pot, then your meats will absorb all the delicious flavors you add to it, and it tenderizes your meats well.
The most significant benefit is that you can cook meat dishes much quicker than you would on your stovetop.
Using the Instant Pot for cooking your healthy dishes and following the recipes I share with you will keep you motivated to stay on the Keto diet track and, therefore, achieve your health and fitness goals.
Best Keto Beef Dishes
Beef Stroganoff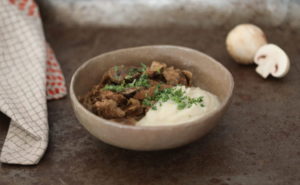 A quick meal to make, this beef stroganoff meets many of the diet demains; it is wheat and grain-free, dairy-free, gluten-free, no sugar, low card, and of course, for those of us on a Keto diet.
Mongolian Beef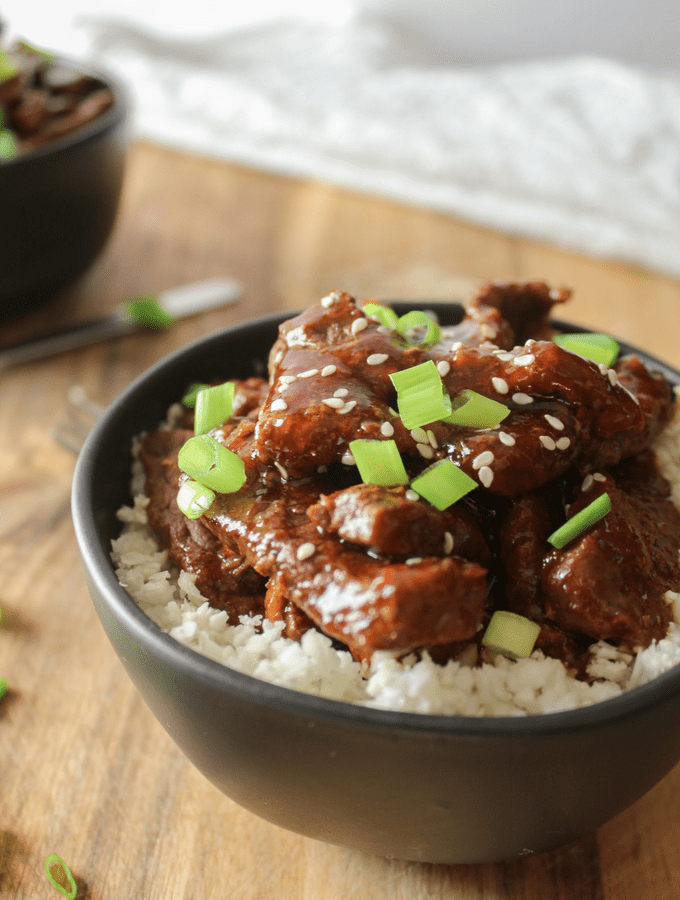 Add more flavor to your beef dish by making this Mongolian beef meal. It will only take you 35 minutes to make, and it's a meal your entire family will enjoy. No one will even know you are following a diet meal plan.
Beef Stew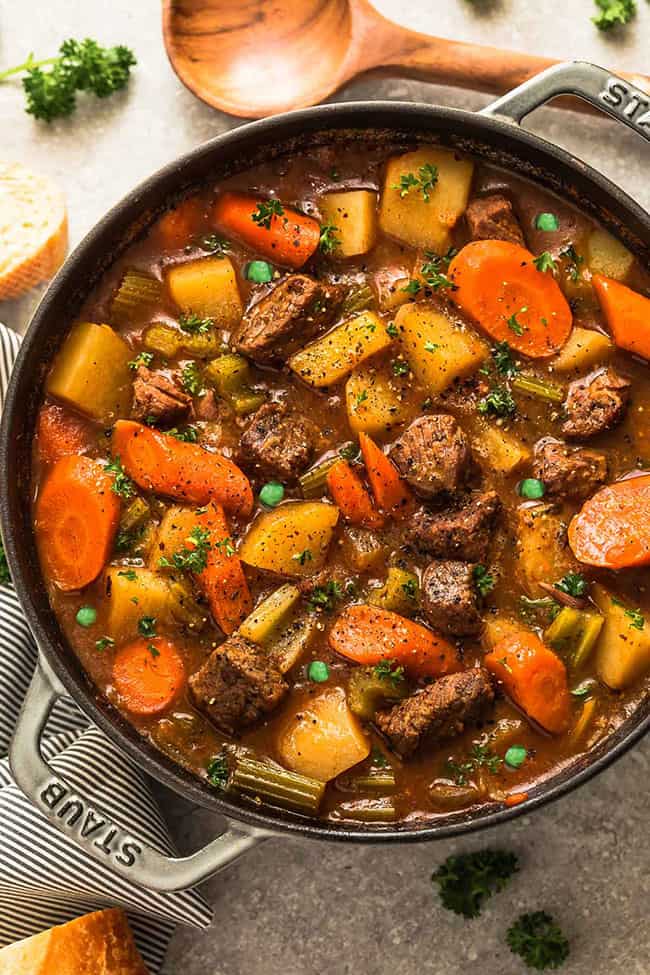 Nothing is more filling and comforting than this melt-in-your-mouth, beef stew. It may take a little longer to make, but using an Instant Pot will cut down the time it takes to make this, compared to using a standard slow cooker.
Beef and Broccoli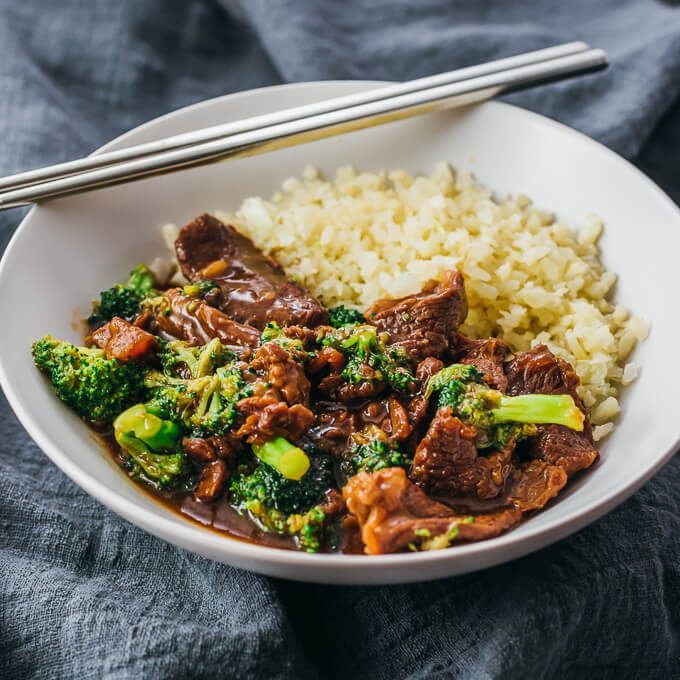 Growing up, one of my favorite dishes, when my mother used to force me to eat vegetables, was beef and broccoli, so it's nostalgic for me when I make this dish. This dish doesn't take too long to make, and the beef pieces come out nice and tender.
Best Keto Chicken Dishes
Crack Chicken Recipe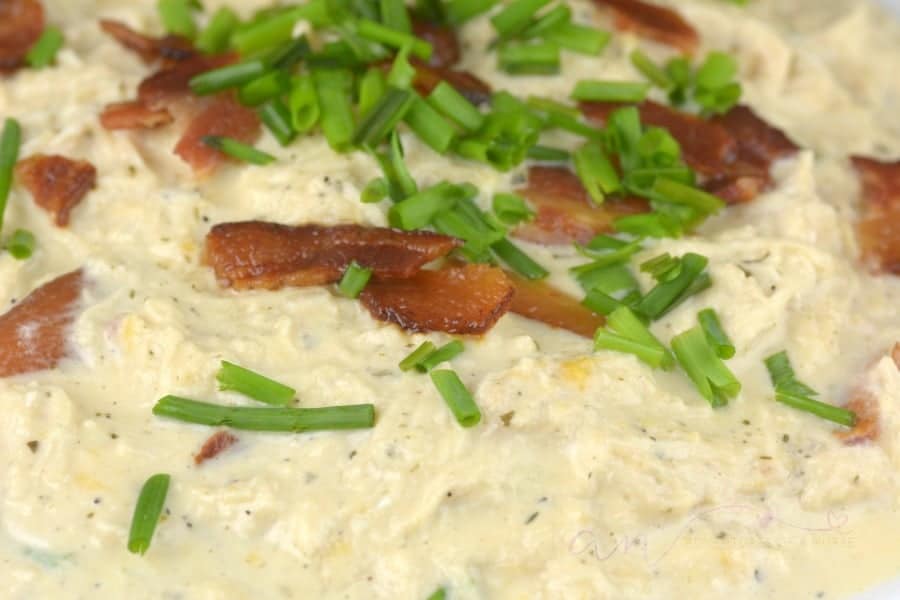 When I came across this recipe from Adventures of a Nurse, my first thought is, what an interesting name for a dish.
I had to try it to see if it will live up to what I would think is addicting. Then, when I saw the ingredient list and saw cream cheese, well, then, of course, it had to be delicious.
Another benefit of this dish is that it is a quick meal to make. You'll be making this dish using the lean part of the children, the breasts. 
French garlic chicken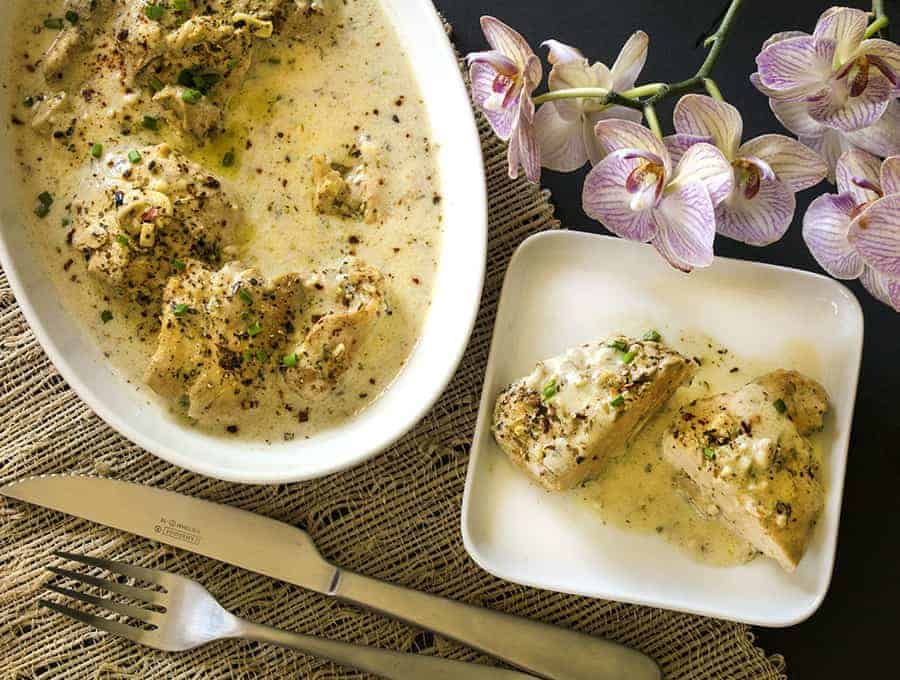 It will only take you 30 minutes to make this delicious meal. The marinade is what makes this dish oh so delicious and easy to make. Just follow the recipe from Two Sleevers.
Orange chicken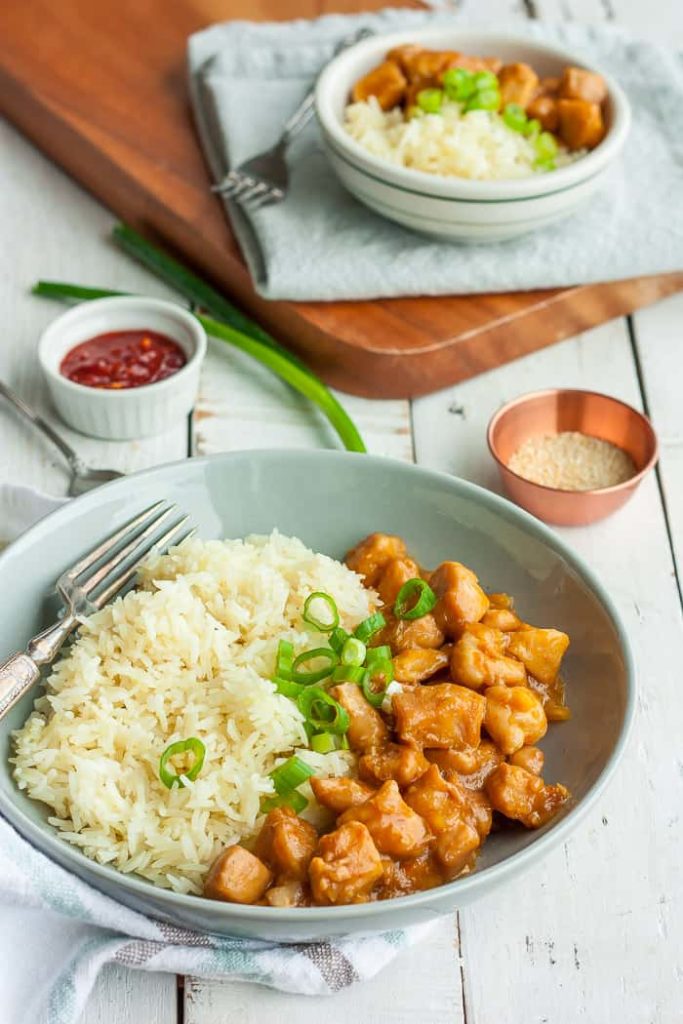 Looking for a chicken dish to make in only 15 minutes? Well, look no further. Sustainable Cooks has a fabulous orange chicken recipe for you to follow.
This dish is quick to make, but it still packs a lot of flavors. If you like, you can even add a little heat to this dish by adding sriracha. 
White Chicken Chili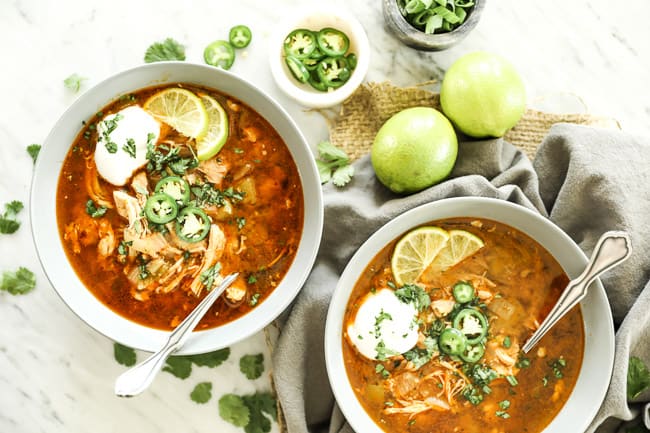 I typically eat chili that is either vegetarian with lots of beans or made with ground beef.
Making a dish from Real Simple Good, which is a chicken chili without beans, I was a little skeptical at first, but following this recipe, I was glad I tried something new.  
You can add which toppings you like to this dish, either with a little spice or without, either way, you will have a chicken dish your entire family will enjoy.  
The total time to make this dish is 50 minutes. But what's great about it and making it in the Instant Pot is that you throw all the ingredients in, set it, and forget it. Let your appliance do the hard work for you.
Best Keto Seafood Dishes
Shrimp scampi
This lemon butter garlicky dish can be made on its own or served over noodles or cauliflower rice, according to Healthy Instant Pot Recipes.
It's a dish you can whip up quickly, only taking you six minutes to make using your Instant Pot, so there is no excuse not to have a delicious dinner that is healthy to eat. 
Lemon-Dill Salmon & Asparagus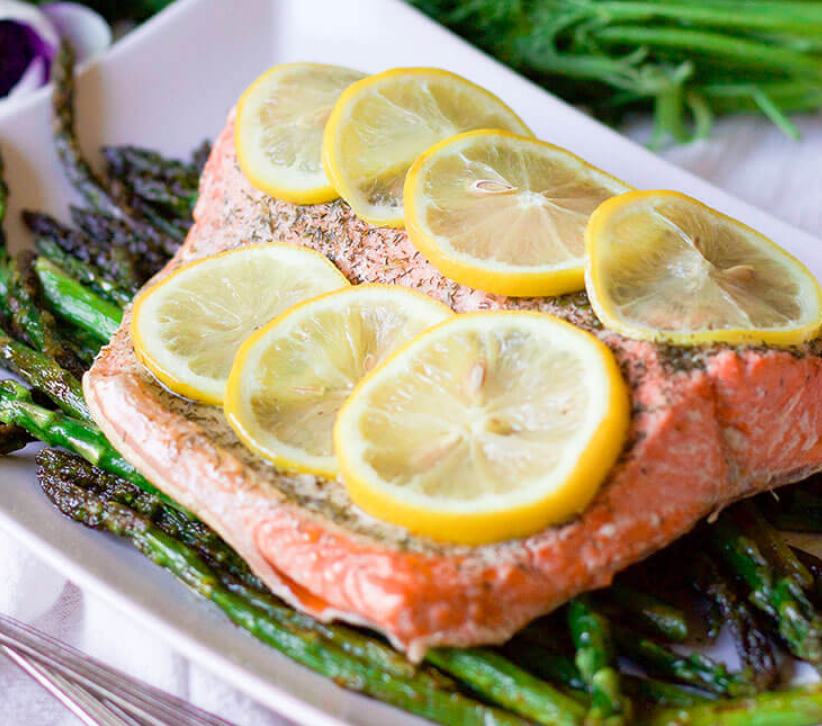 I enjoy making fish dishes in my Instant Pot, because it is quick to cook, and it comes out very flavorful. Traditional Cooking School has a recipe that will only take you 20 minutes to make, and the salmon comes out nice and juicy.
Jambalaya
A delicious jambalaya, which is Keto friendly, sign me up. Follow this recipe from Real Simple Good for a seafood option; it does not disappoint.  
Most people are fussy about leftover foods, but you won't have to worry about this dish, I'm sure your family will be begging for some leftovers.
Thai shrimp soup
One of my favorite flavors is the Tom Yum soup. I do enjoy a little heat, but I find that sometimes when I eat this at the restaurant, it is a bit too spicy for me. I enjoy this recipe from Beauty and the Foodie, because it is not as spicy, and it can be a meal that can be enjoyable for many people.  
Lemon pepper salmon
Cooking your salmon in your Instant Pot locks in the flavors. I find salmon a very delicious fish that requires little seasoning. So a simple lemon pepper recipe goes a long way. Check out Wholesomelicious' take on this simple dish.
Best Keto Vegetarian Dishes
Cauliflower and cheese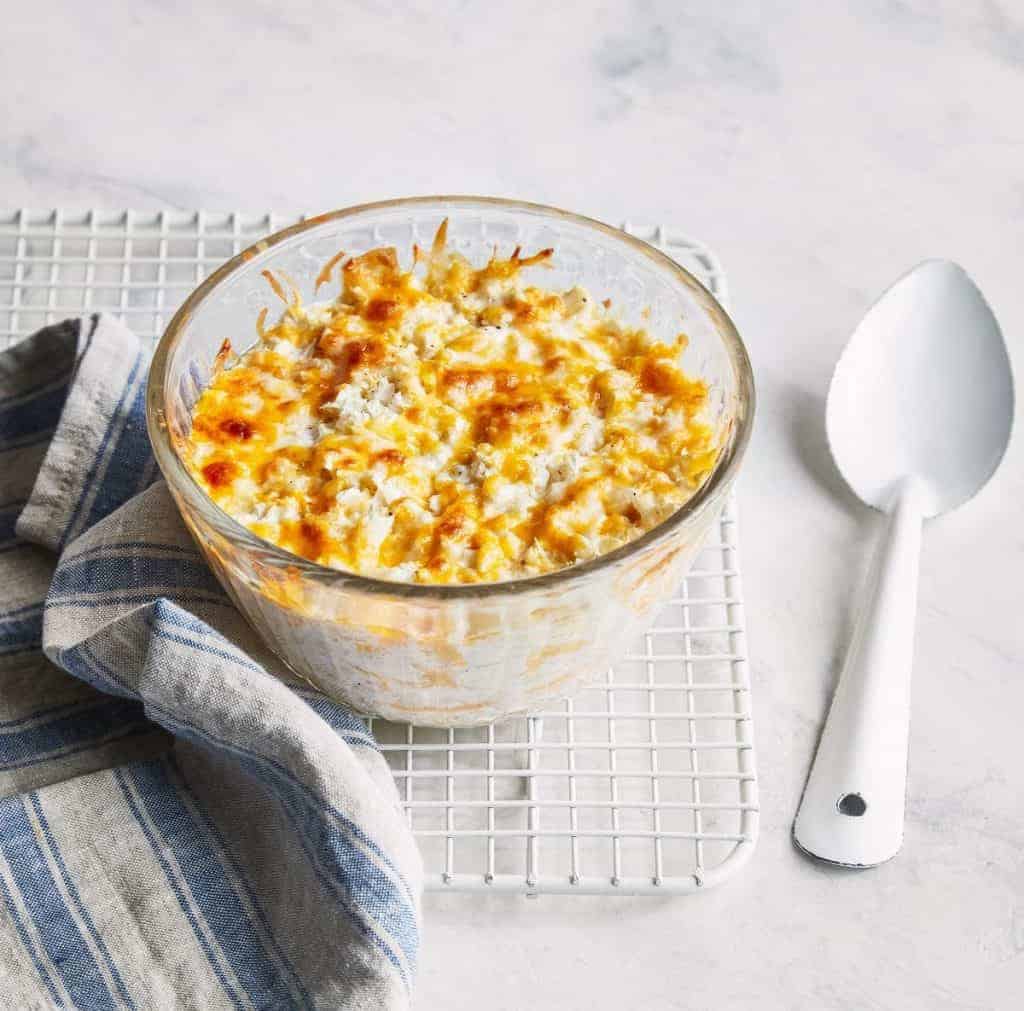 This dish is a simple meal to make if you are craving your mac and cheese, but you are following a keto diet. Two Sleevers wants to keep it real with you since it isn't a real mac and cheese recipe, but, it is a keto take on it.
Palak Paneer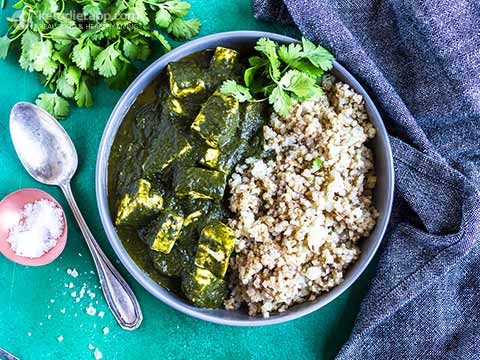 One of my favorite Indian dishes is paneer. So it's great to be able to make it at home following Keto Diet App's recipe.
It's quick to make, and high in fat and protein. For some, the carbohydrate amount may be a little up there, so maybe skip the cauliflower in this recipe and perhaps opt for trying the keto naan bread, which goes well with this dish.
Vegan Falafel
Making this dish does require you to use an air fryer attachment with your Instant Pot, so I would suggest making it if you already own one or are planning on purchasing one.
The air fryer you would use would be the Mealthy crispy lid, so it is an extra investment on your part. I would first see if it is an attachment I would use frequently, I would not buy it just so that I can make this falafel.
But, then again, this falafel comes out well, making it from an air fryer, and if you love falafel, it may just be a good investment on your part. 
Vegan cauliflower masala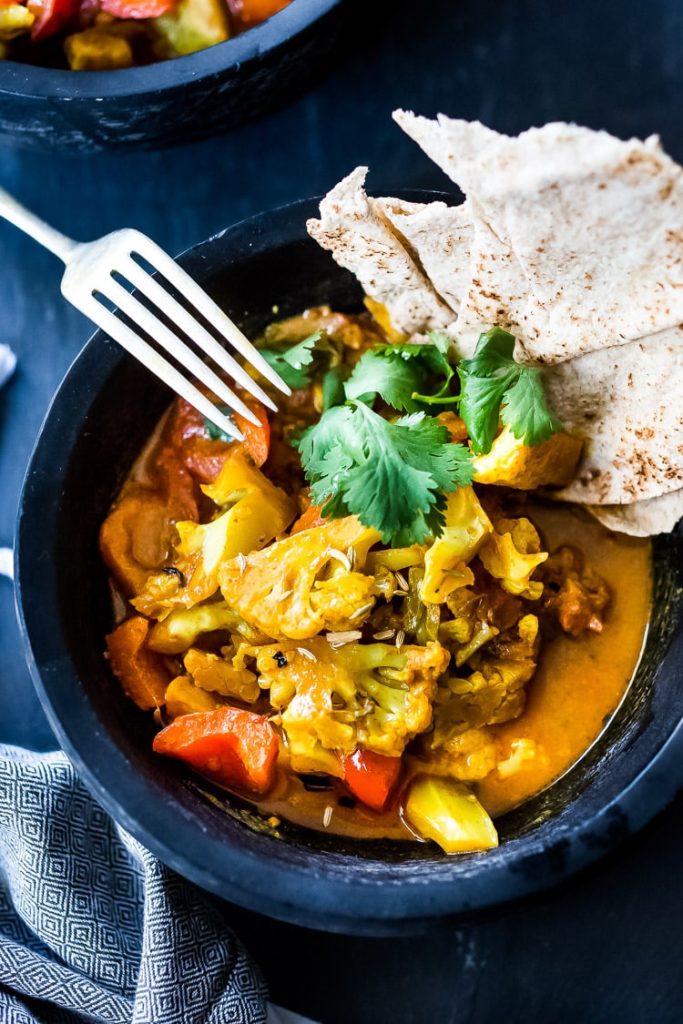 A flavorful dish that is also vegan, made with coconut milk. You can substitute it with yogurt if you are okay with using dairy to make it creamier.
If you don't want to pull out your Instant Pot (but, why would you even put it away?), then you can also make this dish on your stovetop. Enjoy this recipe from Feasting At Home.
Best Keto Desserts
Coconut almond cake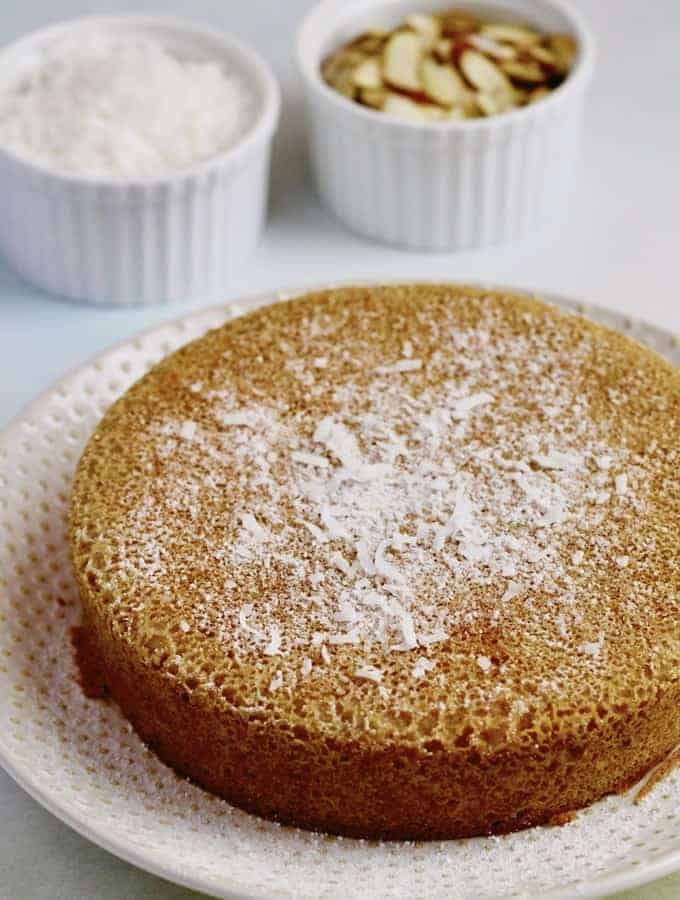 Finish off your dinner with this yummy soft coconut almond cake. Follow this recipe from Two Sleevers, and no one will know that you made a cake out of almond flour.
Lemon cheesecake
Finally, my favorite dessert, is also Keto diet-friendly. I'm in heaven, thanks to Pete and Gerry's for putting together this recipe for me to follow.
If you love cheesecake as much as I do, but are on this strict Keto diet, then this one was made for you.
Creme brulee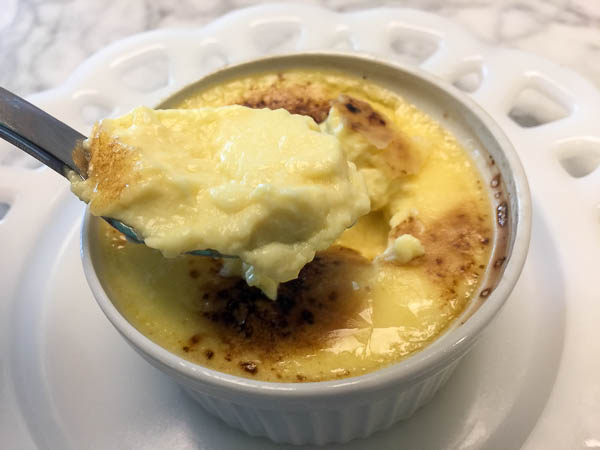 With only a few ingredients, you can make this creme brulee in under 30 minutes — what a great dessert to complete your meal.
The recipe from The Healing Spoon yields 6, so it's a sweet dessert to serve for a dinner you are hosting, or have two servings for yourself and save some for another day.
Best Keto Soups and Chowder
Chicken bacon chowder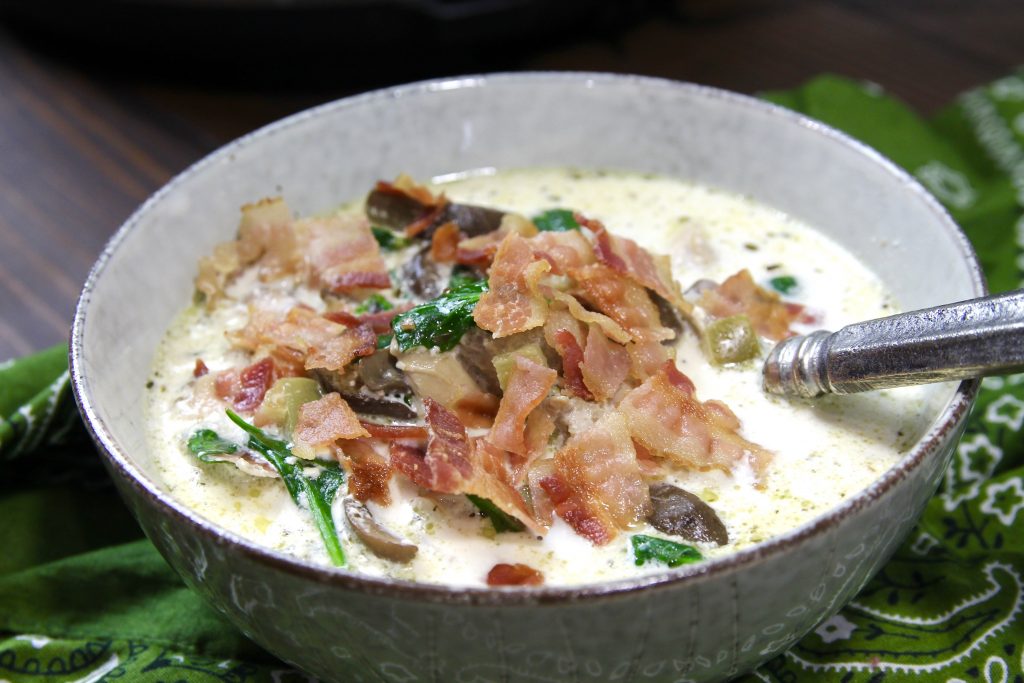 Eating this dish will warm your heart and your belly. Follow this recipe from 5 Dinners for 1 hour to make this filling chowder. It only takes 30 minutes to make using your Instant Pot.
Brazilian fish stew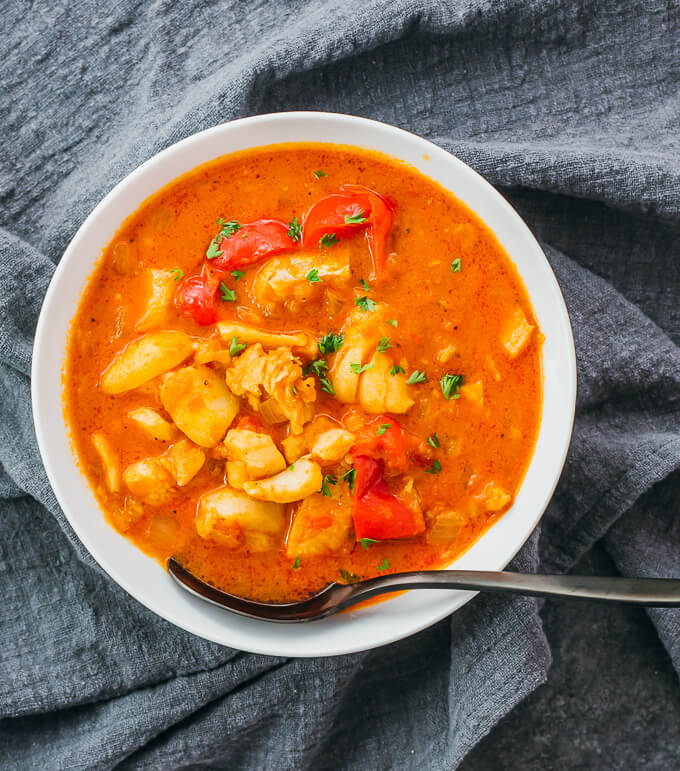 Use halibut or cod to make this fish stew. This recipe from Savory Tooth is colorful, tasty, and even better if you have it the next day, so don't worry if you've made too much. 
Clam chowder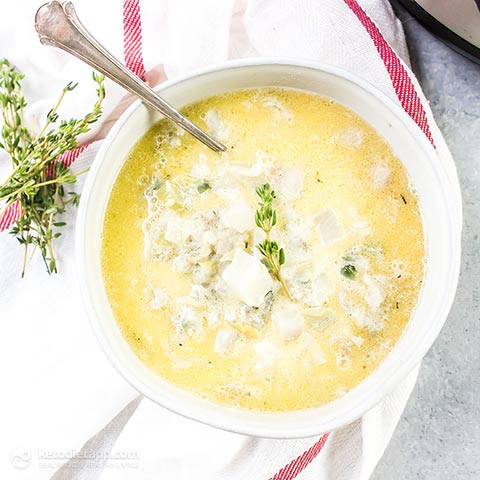 Typically in chowders, we use potatoes, but since we are on a Keto diet, following this recipe from Keto Diet App, we use turnips instead.  
The result is a thick and hearty chowder you can sink your teeth into.
Vegetable soup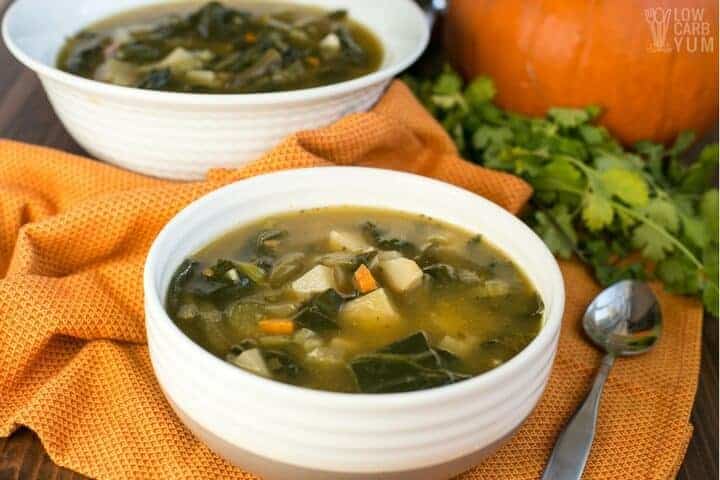 You'll want to cut up your vegetables nice and big when you follow this recipe from Low Carb Yum so that you'll end up with a chunky vegetable soup.
It can be a great appetizer or a light meal that leaves you wanting more.
Conclusion
Following diets are not always easy since it takes more effort and awareness of what we prepare for our meals.
To be successful in sticking to your diet, you have to plan. The different recipes I share, you can mix and match for weeks at a time, so that you don't get bored with the meals you eat.
I believe that using tools that help you make your meals faster and takes the effort away, will keep you on track with your Keto diet.
I wish you the best on your health and wellness journey.