One of the main reasons I love robot vacuums is the life-changing time savings you receive. Time is the most precious resource in the world. Every second that passes will never be seen again!
However, this is best achieved with robot vacs that are more on the hands-off autonomous side, which comes at a premium cost. But be warned, not every costly robot vacuum always equates to reliability and time savings.
Key Takeaway:
The Roborock S7 MaxV Ultra, the ECOVACS DEEBOT X1 Omni, and the Dreametech L10s Ultra are 3 of the most advanced and costly robot vacs in the industry. These advanced machines have revolutionized the cleaning industry and provide a smarter and more efficient cleaning solution.
So, after testing and researching, I listed the most expensive robot vacuums on the market, but well worth the cost.
Most Expensive Yet Reliable Robot Vacuums At a Glance:
I typically don't like to use the word expensive to describe things that can benefit your life. The price of items can be objective. If you were to put a dollar figure on your time, how much is it worth to you?
For me, gaining several extra hours of your time back and reallocating it to more desirable things like spending time with your family, building a side hustle, or watching a Seinfeld rerun is priceless!
#1. Expensive – Roborock S7 MaxV Ultra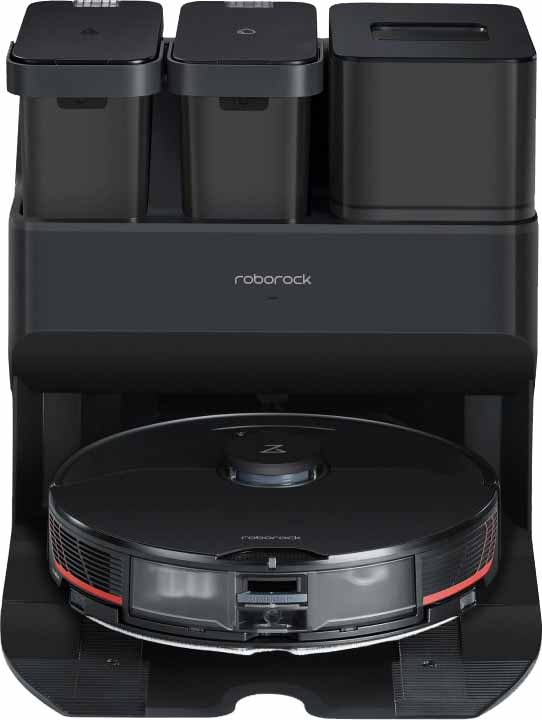 The Roborock S7 is one of the smartest robot mopping and vacuuming combos in the market. It provides an extremely convenient, totally hands-free cleaning experience. Using the Empty Wash Fill Dock, you get automatic dust emptying, mop washing, and robot water tank refilling. The dock even cleans itself too.
I've been using the Roborock S7 MaxV Ultra daily and it's a game-changer in my household! When my son drops food or spills drinks, I send out this little mothersucker to clean things up.
The Roborock S7 MaxV Ultra boasts advanced features such as Auto Mop Washing, ReactiveAI 2.0 Obstacle Avoidance, and 5100Pa suction power, making it a cleaning powerhouse. And with App Control and compatibility with Alexa, it's easy to control this robot vacuum from the comfort of your couch.
| | |
| --- | --- |
| What We Like: | What We Didn't Like: |
| Self-Refilling And Self-Cleaning Feature Available | The app can be a bit more user friendly |
| Uses LIDAR Navigation for precise mapping | Comes with a camera that could be concerning for some for privacy reasons |
| Comes with decent size – 2.5 L dust bag  | |
| Powerful suction – 5100 Pa | |
Why Is It Worth It? – Our Thoughts
The Roborock S7 MaxV Ultra Robot Vacuum is worth its high price tag for several reasons. Firstly, it uses advanced LIDAR navigation technology to map out rooms precisely and avoid obstacles with ease. This technology makes it one of the most efficient robot vacuums on the market.
Additionally, it boasts a powerful suction and features advanced technologies like Sonic Mopping that make it highly effective in removing dry stains. The auto-mop washing, auto-tank refilling, auto-dock cleaning, and auto-dust emptying features also add to its overall value.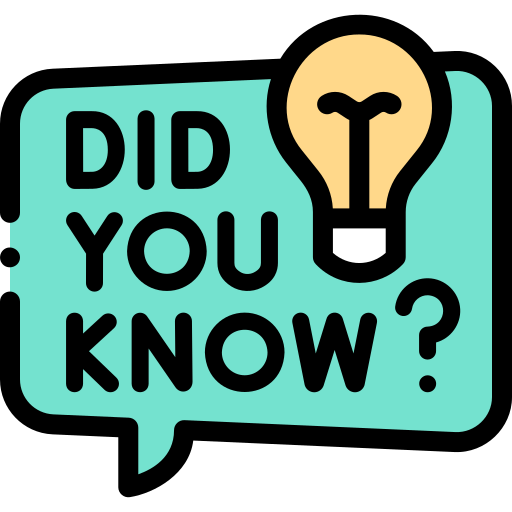 Some robot vacuums are equipped with advanced filtration systems that can remove allergens and other microscopic particles from the air.
While there are some downsides, such as the user interface of its app needing improvement, and its camera function being a potential privacy concern for some, these are minor compared to its numerous benefits.
In short, the Roborock S7 MaxV Ultra Robot Vacuum offers top-of-the-line technology, powerful suction, and numerous convenient features, making it well worth its high price tag for anyone seeking an efficient and effective cleaning solution.
Time it Takes to Sweep & Mop an Entire Home:
| | | | |
| --- | --- | --- | --- |
| Home sq ft | 1000 sq ft | 1500 sq ft | 2000 sq ft |
| Deep clean | 2 hrs | 2.5 hrs | 3 hrs |
| Light clean | 1.5 hrs | 2 hrs | 2.5 hrs |
| Kids In Home | +30 mins | +40 mins | +50 mins |
| Pets In Home | +1 hrs | +1.5 hrs | +2 hrs |
#2. Expensive – ECOVACS DEEBOT X1 Omni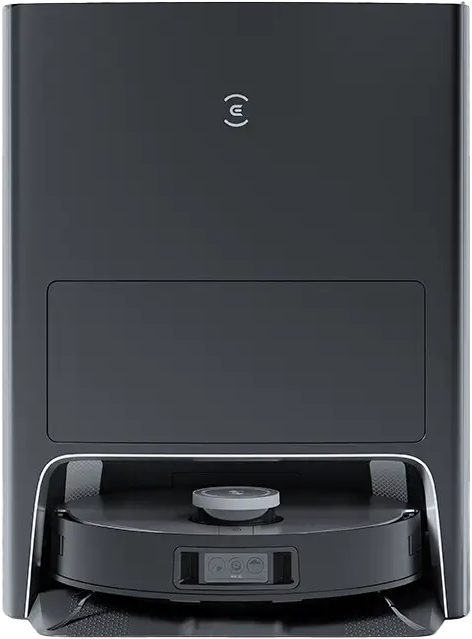 All-IN-ONE OMNI STATION. A first in the industry. After vacuuming, your DEEBOT returns to the station and automatically empties the dustbin providing a hand-free solution. After mopping, it automatically washes the mop heads and dries them with hot air. Experience a whole new level of freedom from cleaning.
The ECOVACS DEEBOT X1 Omni takes things to the next level with its Self-Empty and Auto-Clean Station, which means you won't have to constantly refill and empty the robot vacuum yourself. And with 5000Pa suction and laser navigation, this robot vacuum will clean every corner of your home with ease.
| | |
| --- | --- |
| What We Like: | What We Didn't Like: |
| Uses Laser-Based Navigation | Big and Heavy Base Station |
| Decent Suction Power of 5000 Pa for efficient cleaning | In-built camera may be concerning for some |
| Self-Emptying And Self-Refilling Feature Available | |
| Comes with a big enough – 3-liter dust bag | |
Why Is It Worth It? – Our Thoughts
The Ecovacs Deebot X1 Omni robot vacuum stands out with its large 3-liter capacity dust bag, enabling you to clean your home without having to empty it for up to two months.
This model also utilizes laser-based navigation technology to seamlessly map out the room and avoid obstacles during cleaning. Its suction power is impressive and capable of removing debris and pet hair from the floor.
However, one of the downsides of this robot vacuum is its large and heavy base station, which can take up significant space. It also has an in-built camera that allows you to monitor your pets at home, but this may raise privacy concerns for some users.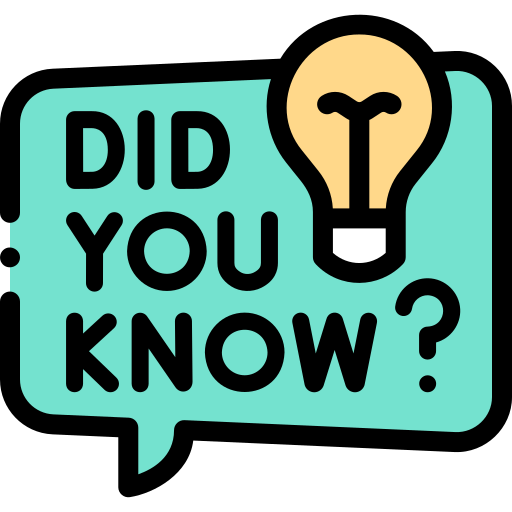 The average person spends 100-150 hours per year cleaning the floors in their home.
In terms of features, the Deebot X1 Omni offers the standard auto-mop washing and auto-tank refilling capabilities found in high-end robot vacuums.
Despite its high cost, the advanced technology and convenience provided by this robot vacuum make it worth the investment for those seeking an efficient cleaning solution.
#3. Expensive – Dreametech L10s Ultra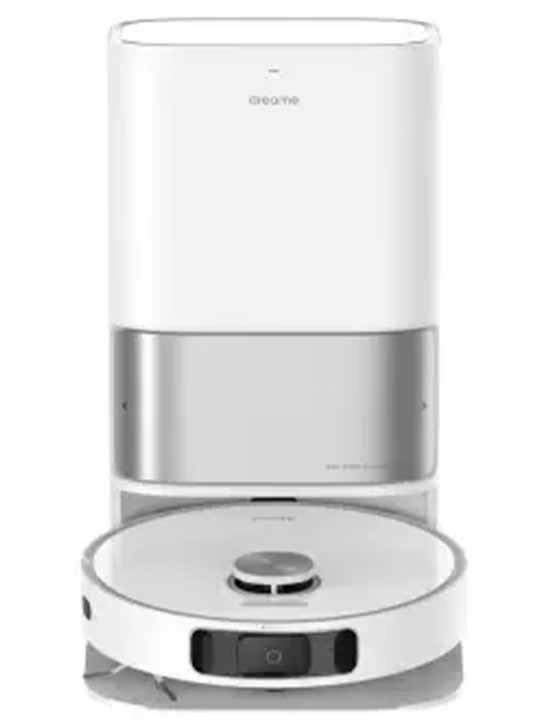 Fully Automated Cleaning: Automatic dust collection, mop-cleaning and -drying, water-refilling, solution-adding, fast mapping, and path-planning all combine to make hand-free, fully automated home cleaning a reality. The convenient auto-empty system utilizes our exclusive DualBoost 2.0 system to blow air into the robot's dust box and vacuum it into a 3L dust bag, giving you up to 60 days of automatic, hands-off cleaning
Last but not least, the Dreametech L10s Ultra offers a unique Self-refilling and Self-Emptying Base that can last for up to 60 days of cleaning. With 5300Pa suction and AI Navigation, this robot vacuum and mop combo is a game-changer for anyone looking for an effortless cleaning solution.
| | |
| --- | --- |
| What We Like: | What We Didn't Like: |
| Best Suction Power – 5300 Pa | Struggles at cleaning tight corners |
| Auto Mop Cleaning and Drying Available | Navigation system is good but not high-tech |
| Self-Refilling and Self-Emptying Available | |
| Nice appearance and design | |
Why Is It Worth It? – Our Thoughts
The Dreametech L10s Ultra is packed with features that make it a standout option among the most expensive robot vacuums. Its suction power is unparalleled, offering the highest suction power of all the vacuums on the list.
Additionally, this robot vacuum excels at floor cleaning, with a highly effective mopping feature that can be easily customized. It also offers a range of advanced features, including auto-emptying, auto-water adding, and auto-mop cleaning.
While the Dreametech L10s Ultra may have some challenges cleaning tight spaces and corners, it still offers impressive performance. Although it doesn't have LIDAR-based navigation technology, it still utilizes AI and 3D navigation for effective cleaning.
Overall, with its impressive array of features and specifications, the Dreametech L10s Ultra provides great value for your money and is a top-notch choice among the most expensive robot vacuums.
Features That Make Robot Vacuums Expensive
If you're considering buying a robot vacuum, you may be wondering why these machines come with a higher price tag compared to traditional vacuums. The answer is simple: technology.
Robot vacuums are packed with advanced features that make cleaning your home easier and more efficient than ever before.
From powerful suction and obstacle avoidance sensors, to self-emptying and auto-clean stations, these machines have it all.
These advanced features require cutting-edge technology and high-quality components, which can drive up the cost of the vacuum.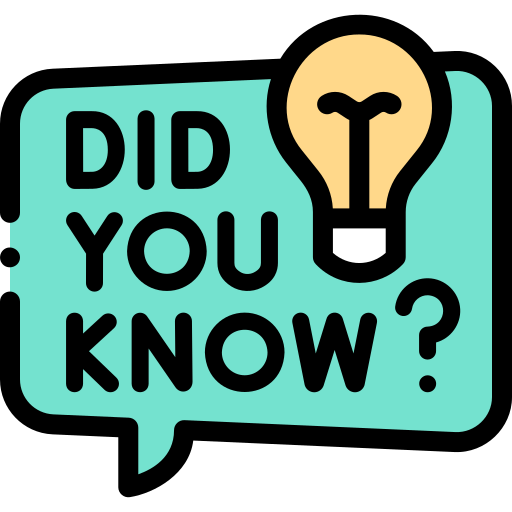 Robot vacuums have become so popular that some people even give them nicknames and consider them part of the family!
For example, a robot vacuum with laser navigation and obstacle avoidance sensors will typically cost more than a traditional vacuum without these features.
Another factor contributing to the high price of robot vacuums is their convenience.
With the ability to clean your floors without any manual intervention, these machines offer a level of convenience that traditional vacuums simply can't match.
Final Thoughts
Investing in one of these expensive robot vacuums may seem daunting initially, but their advanced features and top-notch performance make them well worth the investment and it will pay for itself tenfold. 
Say goodbye to manual cleaning and hello to a spotless home with the most expensive robot vacuums on the market!
Up Next: Best Self-Emptying Robot Vacuum For Hardwood Floors