Are you living in a condo apartment and looking for the perfect robot vacuum to keep your floors sparkling clean? Then luckily, you're at the right place! In this post, we'll explore the best robot vacuums for condo apartments and things to consider before buying them. Keep reading to find out more!
In A Hurry? Check Out Top Picks Below:
1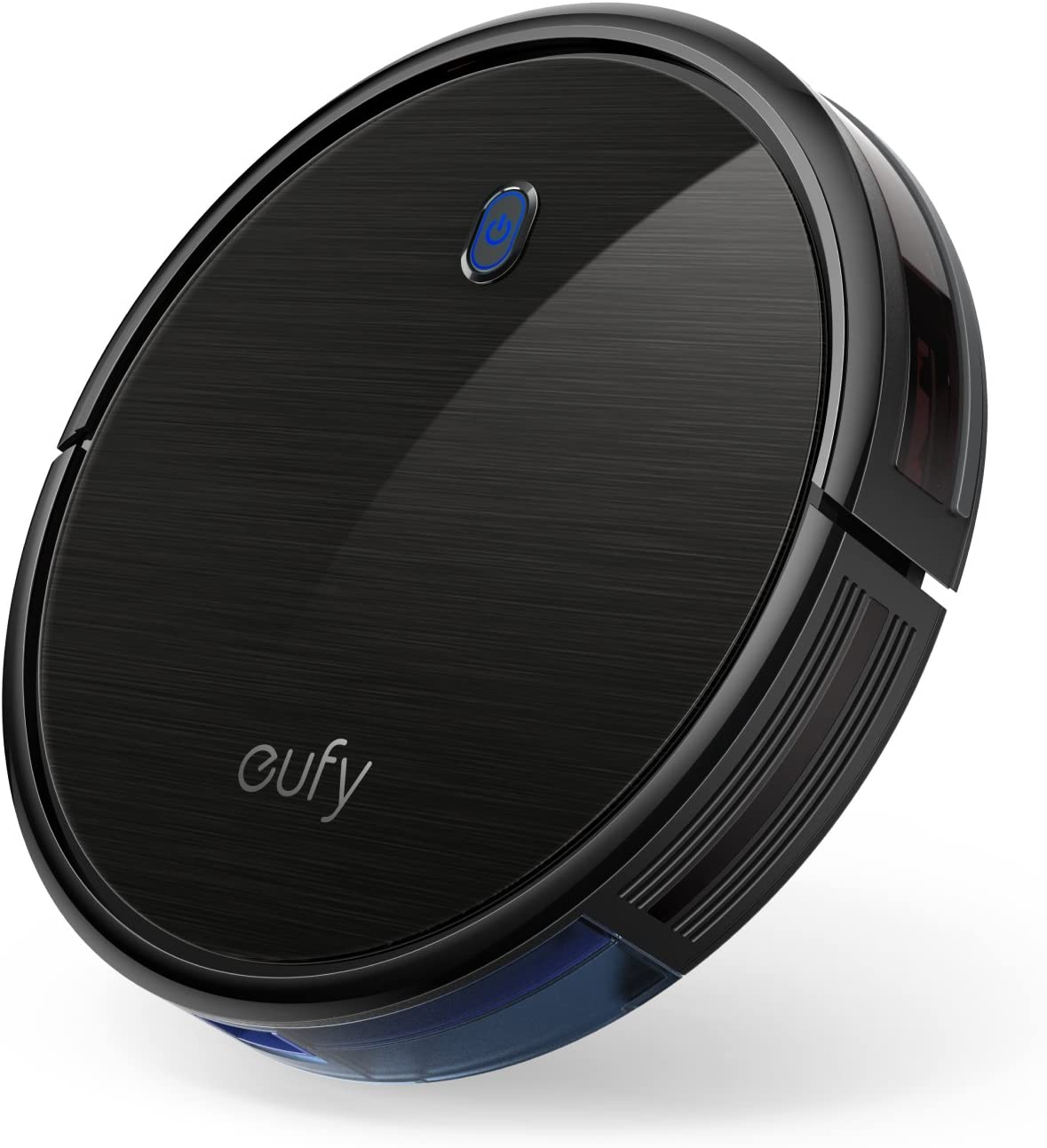 Eufy 11S
Editor's Choice
Check Price (Amazon)
2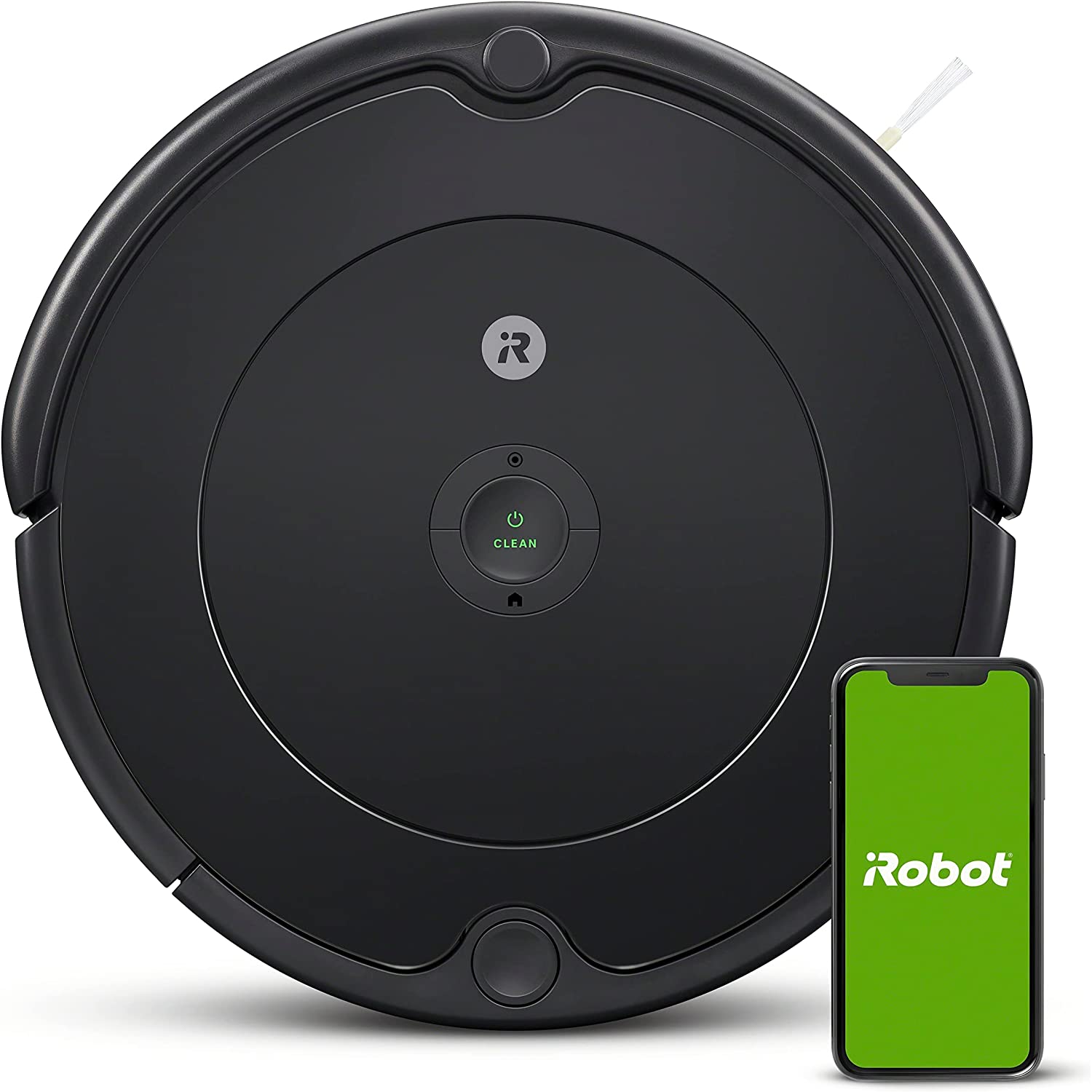 iRobot Roomba 694
Runner Up
Check Prices (Amazon)
3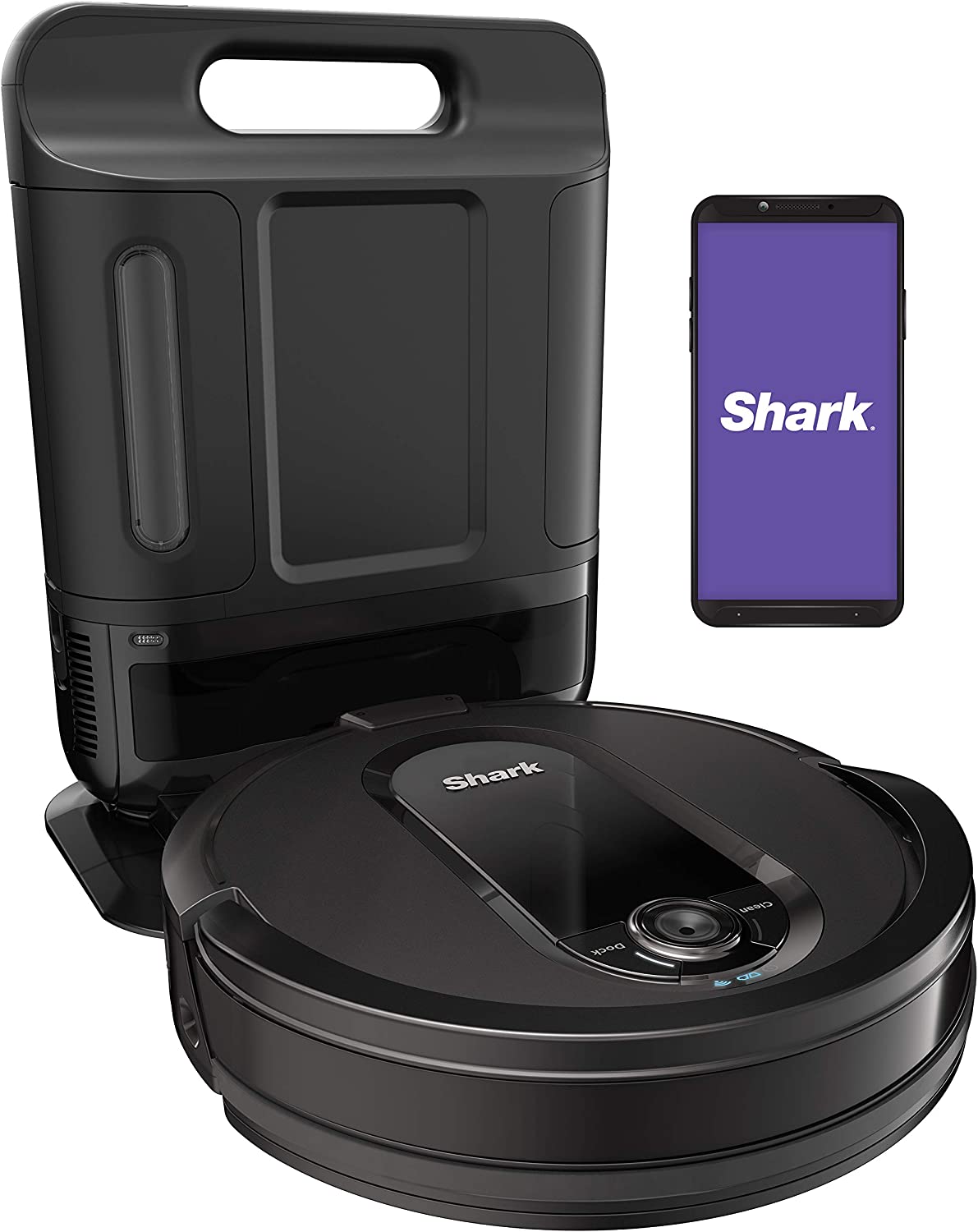 Shark IQ
Best Value
Check Prices (Amazon)
#1. Pick for Condo Apartments – Eufy 11S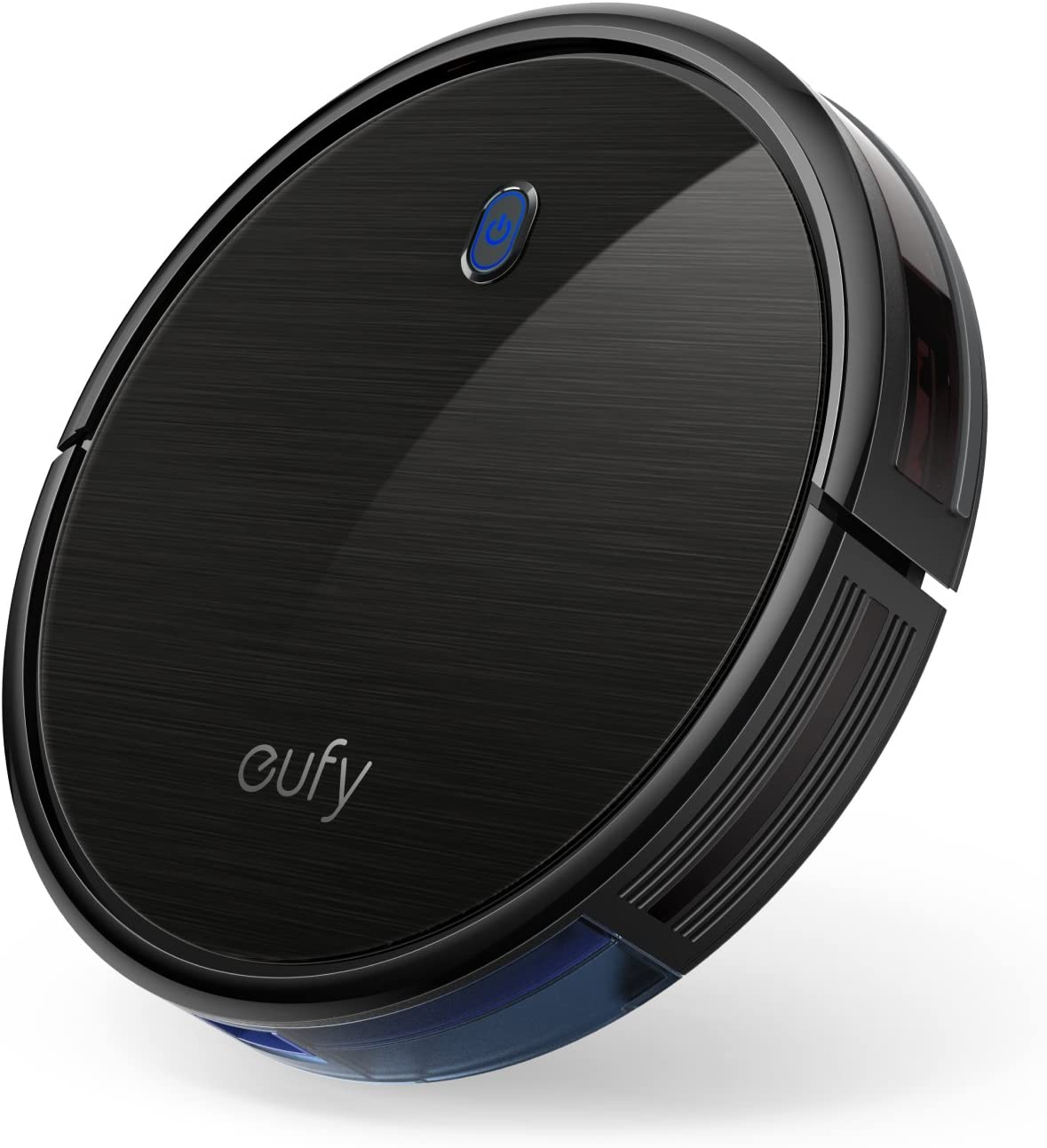 ✔

Super-Slim RoboVac: Our slimmer RoboVac is only 2.85″, operates quietly, and even has an increased suction power of 1300 Pa


✔

BoostIQ Technology: RoboVac automatically increases suction power within 1.5 seconds when extra vacuuming strength is needed for deep cleaning
Very affordable

Slim design suitable for condo life

Long run time

Easy to setup and simple to use
Decent but not a powerful suction

App and voice control feature not available
The Eufy 11s Robot Vacuum is a top-performing vacuum that offers numerous noteworthy features to help you keep your condo apartment clean and tidy.
Firstly, its slim design at only 2.85 inches makes it easy to maneuver through tight spaces, ensuring that every corner of your condo is reached.
Additionally, the vacuum operates quietly while cleaning the dirt and debris. The vacuum also has a long run time of up to 100 minutes, making it convenient for you to use without having to constantly recharge.
Furthermore, The Eufy 11s is also equipped with an infrared-sensor for evading obstacles, anti-scratch tempered glass-top cover for protection, and drop-sensing technology to avoid falls. 
As much as we love our pets, many people don't love the smells they bring with them. If you ever wondered if air purifiers can help reduce pet smells, you're in luck I have the perfect article called do air purifiers work on pet odors? It's jammed packed with pet odor-fighting tips and tricks.
These special features make the vacuum safe and reliable to use, ensuring that it will last for many cleaning cycles to come. The vacuum also automatically recharges, so it is always ready to clean when you need it.
The vacuum also comes with a worry-free 12-month warranty, giving you peace of mind knowing that you are fully covered.
Overall, the Eufy 11s is an affordable and quick and easy-to-set-up robot vacuum. So if you are on a budget and looking for a simple, slim, and effective robot vacuum to get the job done, then this Eufy 11S Robot vacuum is for you.
>> Check Latest Price Here (on Amazon)
#2. Pick for Condo Apartments – iRobot Roomba 694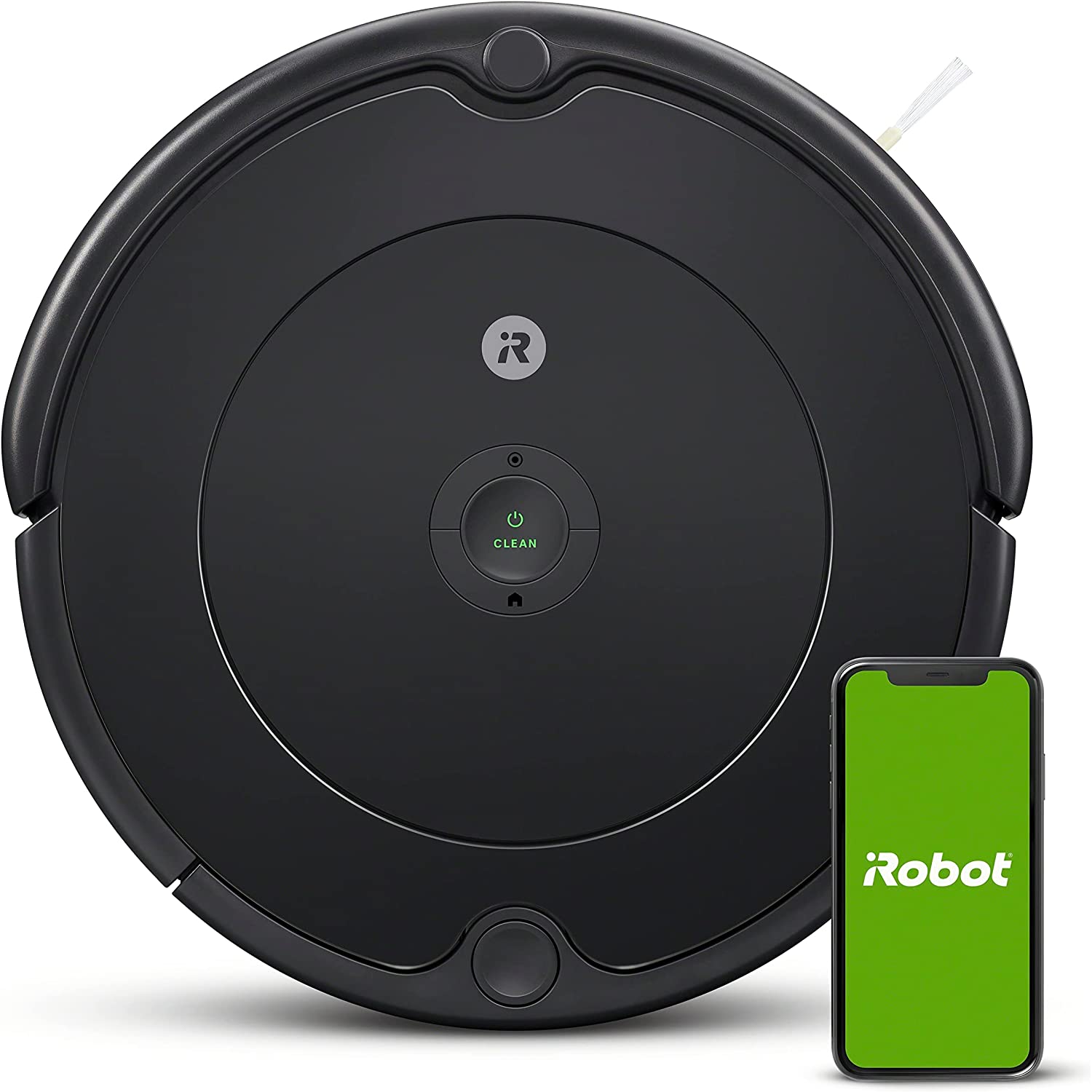 ✔

Roomba 694 takes vacuuming off your mind with personalized cleaning suggestions powered by the unique intelligence of iRobot OS. Learns your habits and your routines. Runtime: 90 minutes


✔

3-STAGE CLEANING POWER – The 3-Stage Cleaning system lifts dirt, dust and debris from carpets and hard floors while an Edge-Sweeping brush takes care of corners and edges. Auto-Adjust Cleaning Head automatically adapts its height to effectively clean carpets & hard floors.
Nice at cleaning the floors

Budget-friendly product

Decently-sized dust collection box

Well-known brand in the robot vacuum space
May struggle while cleaning pet hair

Mapping is not available
The Roomba 694 robot vacuum comes from a popular brand in the robot vac industry – iRobot. Of course, you can't expect all the high end features you get from the premium level iRobot Vacuums. That said, the Roomba 694 is also equipped with enough features to make your apartment life and daily chores easier.
The Roomba 694 uses Dirt Detect Technology, which allows the device to identify areas of your condo that require extra attention, ensuring that every nook and cranny is thoroughly cleaned. 
The device can be controlled remotely through the iRobot Home App or through a voice assistant, making it easy to schedule cleaning sessions without having to be physically present.
The device's Dual Multi-Surface Brushes are specifically designed to adjust to different floor types, ensuring a thorough clean on hardwood, carpet, and other surfaces.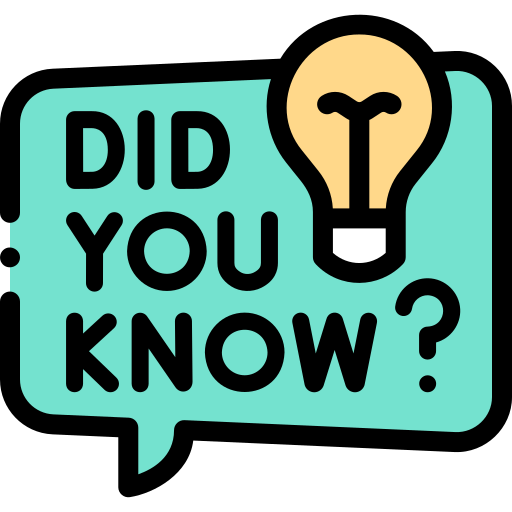 The average person spends 100-150 hours per year cleaning the floors in their home.
The Auto-Adjust Cleaning Head automatically adjusts its height to match the height of your flooring, providing a thorough clean every time.
With a runtime of up to 90 minutes, the Roomba 694 can clean a significant area before returning to its charging station.
If you are seeking a budget-friendly, reliable, and straightforward robot vacuum with exceptional cleaning abilities, voice control, and without too many bells and whistles, the iRobot Roomba 694 could be the perfect fit for you.
>> Check Latest Price Here (on Amazon)
#3. Pick for Condo Apartments – Shark IQ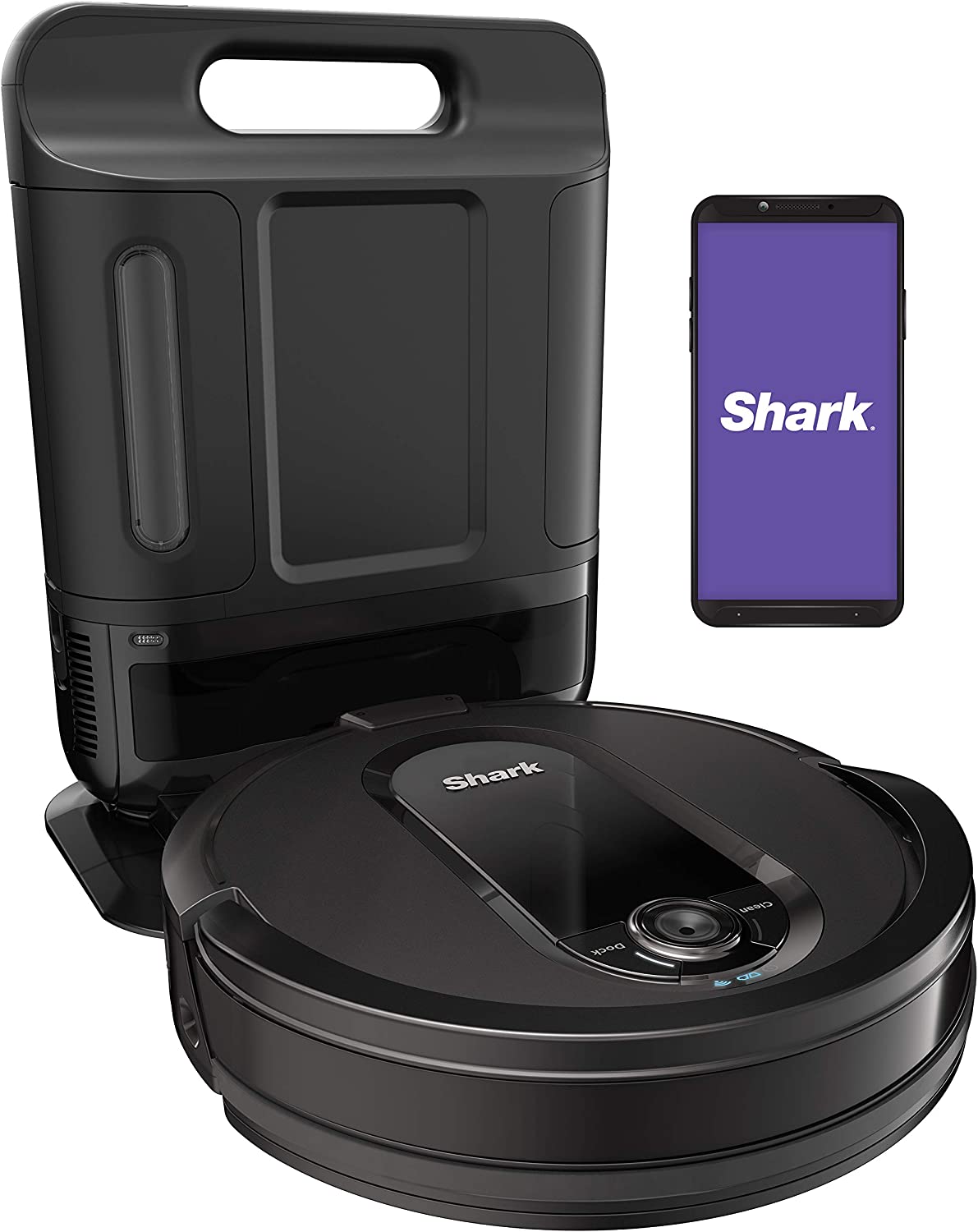 ✔

FORGET ABOUT VACUUMING FOR UP TO 45 DAYS: A bagless, self-emptying base holds up to 45 days of dirt and debris.


✔

NO HAIR WRAP: Self-cleaning brushroll removes pet hair and long hair as it cleans – no more hair wrap.


✔

FASTER MAPPING: Faster mapping speed for a quicker total home map compared to the previous model (RV1001AE).


✔

BETTER CARPET CLEANING: Improved carpet cleaning performance compared to the previous model (RV1001AE).
Performs well on floors

Impressive battery life

Nice build quality

Self-emptying and self-cleaning feature available
Relatively costly than others

Bigger dust particles may clog the dust collection box
The SharkIQ Robot Vacuum is a highly functional and user-friendly device that offers a range of features designed to make cleaning your condo apartment a breeze.
One of the standout features of this vacuum is its self-emptying base, which holds more than a month of dirt and debris, freeing you up from the hassle of manual cleaning.
Another key feature is the self-cleaning brushroll, which effectively removes pet hair and long hair, eliminating the need to worry about hair wrap.
Here's why it might be time to upgrade your robot vacuum:
Robot vacuums have gone through another technological advancement. The latest robot vacuums in the market can vacuum, mop, empty themselves, and even clean their own mopping pad. It has been a game-changer in my household! The more autonomous robot vacuums are, the more time you can spend doing the things you love.
Best Hand-Free Robot Vacuums in the market
The vacuum also features faster mapping speed and improved carpet cleaning performance compared to its previous model, making it a great choice for those looking for a quick and effective cleaning solution.
In addition to its physical features, the SharkIQ Robot Vacuum also offers the convenience of being controlled via phone or voice command using the SharkClean app or Amazon Alexa or Google Assistant.
With the ability to schedule whole-home cleaning or target specific rooms or areas, this vacuum is perfect for those who are busy and need to fit cleaning into their schedules.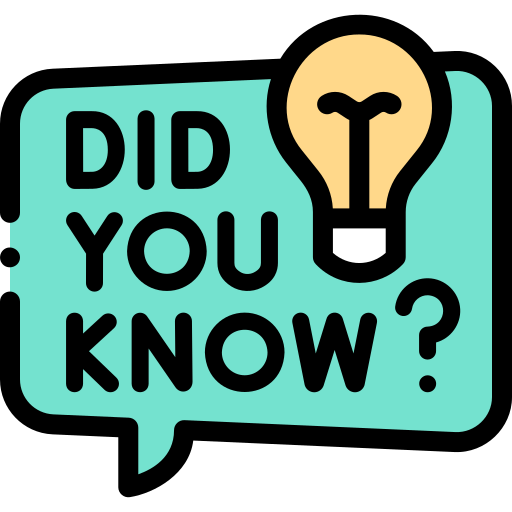 Robot vacuums have become so popular that some people even give them names and consider them as part of the family!
With powerful suction and the ability to clean row-by-row, the SharkIQ Robot Vacuum ensures full condo coverage, leaving your floors spotless. The Room Select feature also allows you to choose which rooms to clean immediately, making it a highly customizable and flexible solution for your cleaning needs.
Perfect for condo apartment with pets, the SharkIQ Robot Vacuum also includes a multi-surface brushroll and a multi-stage filtration system to capture dander, dust, and pet allergens, making it an excellent choice for those with allergies or sensitivities.
With its combination of powerful suction, effective cleaning features, and reasonable price, the SharkIQ Robot Vacuum is an excellent option for anyone looking for a high-quality, convenient cleaning solution
>> Check Latest Price Here (on Amazon)
What To Consider Before Buying Robot Vacuums For Condo Apartments
When selecting a robot vacuum for a condo apartment, it's important to keep a few factors in mind.
First and foremost, the size of your condo apartment is an important consideration.
Since condo apartments tend to be smaller in size, you can save money by choosing a robot vacuum with a shorter run time. This will ensure that the vacuum can effectively clean your condo apartment without needing to be recharged too frequently.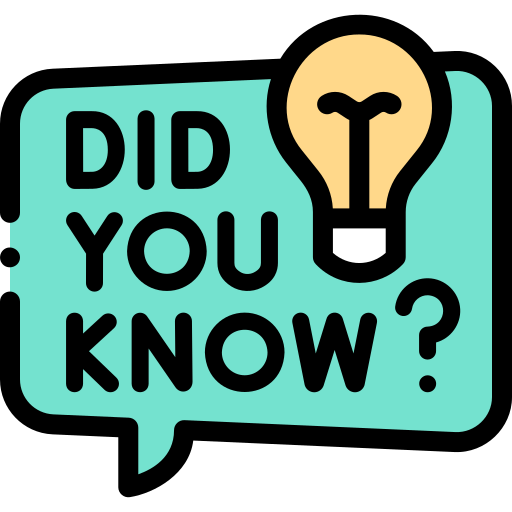 Some robot vacuums have advanced filtration systems that can remove allergens and other microscopic particles that affect air quality, which will help protect your respiratory system.
Another key consideration is the navigation features of the vacuum. While more advanced models may have more sophisticated navigation systems, these features can add to the cost of the vacuum.
If you live in a condo apartment, you can save money by choosing a robot vacuum with more basic navigation features that still get the job done effectively.
Finally, it's important to choose a robot vacuum that is slim and can easily maneuver through tight spaces.
Condo apartments often have furniture and other obstacles that a vacuum needs to navigate around, so choosing a slim model that can easily get into tight spaces will make cleaning much more efficient. This will help to ensure that your vacuum can reach all areas of your home and leave it spotless.
Up Next: Best Robot Vacuum Cleaner For Families Of 2, 3, 4, & 6+ People