As a person who has devoted a considerable amount of time to researching and evaluating various robot vacuums, I understand the significance of identifying a device that can seamlessly navigate floor transitions.
Through my experience, I've identified the top robot vacuums that excel in navigating floor transitions. In this article, I'll share my insights and recommendations on the best robot vacuums for floor transitions, so you can make an informed decision when it comes to selecting the right device for your home.
In a hurry? Check out our top picks below!
1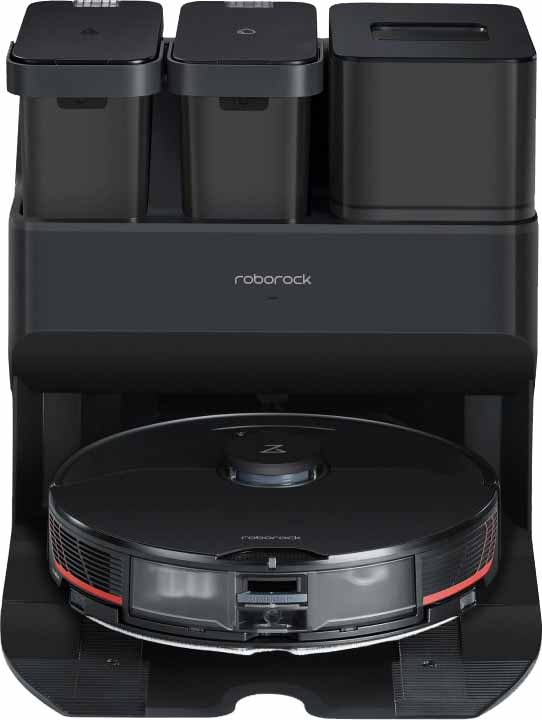 Roborock S7 MaxV Ultra
Editor's Choice
Check Price (Amazon)
2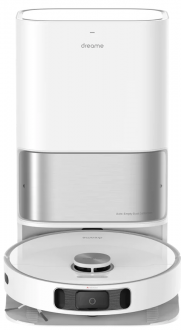 Dreametech L10S Ultra
Runner Up
Check Prices (Amazon)
3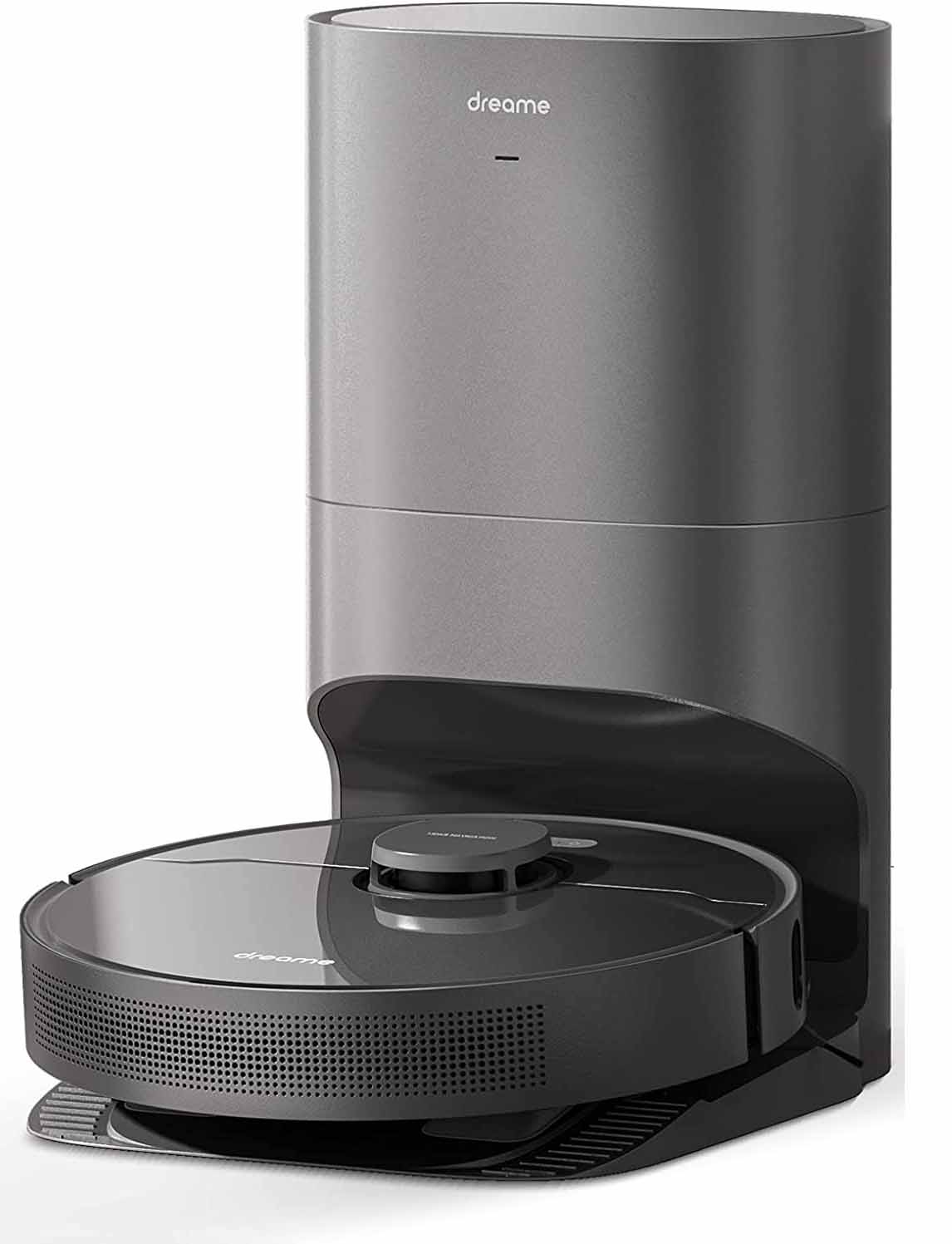 Dreametech Z10 Pro
Best Price
Check Prices (Amazon)
Can Robot Vacuums Go Over Floor Transitions?
Usually, yes, robot vacuums can go over floor transitions but that largely depends on the height of the transition.
Floor transitions can vary in height, texture, and shape, which can pose a challenge for robot vacuums. In some cases, these transitions may be too steep or uneven for the robot vacuum to climb over, causing it to get stuck or fail to clean properly. Additionally, if the transition is too abrupt or pronounced, it can damage the robot vacuum's wheels or other components.
However, many modern robot vacuums are designed with specialized features that help them navigate over floor transitions with ease.
For example, some models come equipped with advanced navigation sensors that can detect changes in floor height and adjust the vacuum's cleaning path accordingly. Others may have larger wheels or more powerful motors that allow them to climb over higher transitions.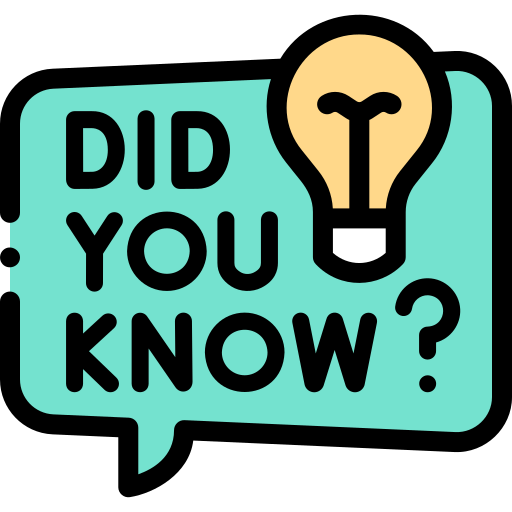 The average person spends 100-150 hours per year cleaning the floors in their home.
But when it comes to navigating floor transitions, not all robot vacuums are created equal. In fact, many models simply don't have the oomph to climb over higher thresholds or uneven surfaces, leaving you with a half-cleaned home and a headache.
Luckily, our previous post on the best robot vacuums for uneven floors revealed that popular brands like Roborock and Dreametech (who generally make premium robot vacuums) tend to have higher threshold climbing capabilities. And as it turns out, this also makes them suitable for tackling those pesky floor transitions.
So, without further ado, let's take a closer look at our top picks for the best robot vacuum for floor transitions.
#1. Pick For Floor Transitions – Roborock S7 MaxV Ultra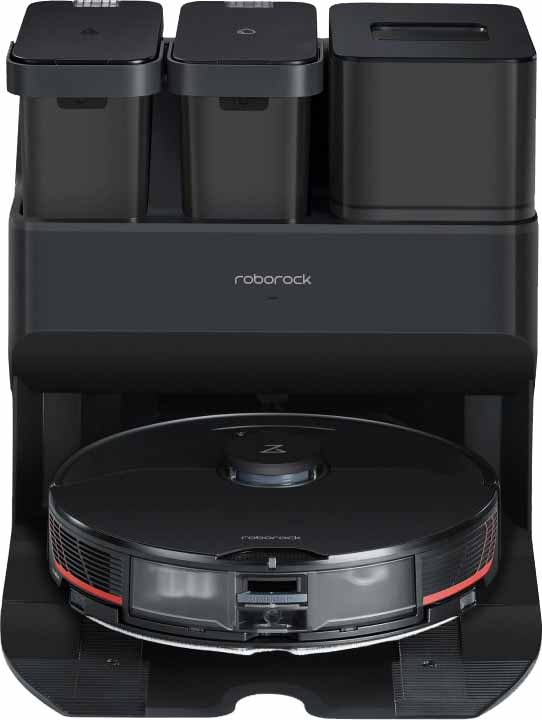 The Roborock S7 is one of the smartest robot mopping and vacuuming combos in the market. It provides an extremely convenient, totally hands-free cleaning experience. Using the Empty Wash Fill Dock, you get automatic dust emptying, mop washing, and robot water tank refilling. The dock even cleans itself too.
The Roborock S7 MaxV Ultra is a sophisticated robot vacuum that caters to the discerning homeowner who demands nothing but the best. With its exceptional design, this high-end device promises to leave your carpets, hardwood floors, and uneven surfaces squeaky clean. 
The S7 MaxV boasts a powerful motor and a whopping 5100 Pa suction power that can effortlessly capture dirt, dust, and even stubborn pet hair – perfect for households with furry friends who leave their mark on everything.
Features
Collects fine dust and larger debris, while also mopping hard floors, resulting in a thoroughly clean home.
Use of advanced LiDAR navigation technology allowing effective cleaning and mapping of the area.
Allows users to keep an eye on their home and interact with their pets, adding an extra layer of convenience and enjoyment to the cleaning experience.
Provides users with access to advanced features like zone cleaning and no-go zones, providing them with greater control over the cleaning process.
Provides extended runtime (up to 3 hours) and uninterrupted cleaning, allowing the device to clean a larger area in one go.
What We Like:
The Roborock S7 MaxV Ultra is an exceptional robot vacuum cleaner that can pick up both fine dust and larger debris, and it can also mop hard floors.
The self-emptying function of the device is incredibly convenient as it can clean the mopping pads, refill the water tank, and empty its dustbin. Additionally, the onboard camera allows users to keep an eye on their homes and interact with pets, which is a fascinating feature.
As much as we love our pets, many people don't love the smells they bring with them. If you ever wondered if air purifiers can help reduce pet smells, you're in luck I have the perfect article called do air purifiers work on pet odors? It's jammed packed with pet odor-fighting tips and tricks.
What We Don't Like:
However, some issues were observed with the device. The docking station is bulky, which might not be ideal for those with limited space. The taller design of the robot vacuum may also make it difficult to reach under certain furniture pieces.
Furthermore, some advanced features are only available on newer iPhone models, limiting accessibility for some users. But all things considered, the Roborock S7 MaxV Ultra is a powerful robot vacuum cleaner that offers multiple functions, including vacuuming and mopping, making it incredibly versatile.
>> Check Latest Price Here (on Amazon)
#2. Pick For Floor Transitions – Dreametech L10s Ultra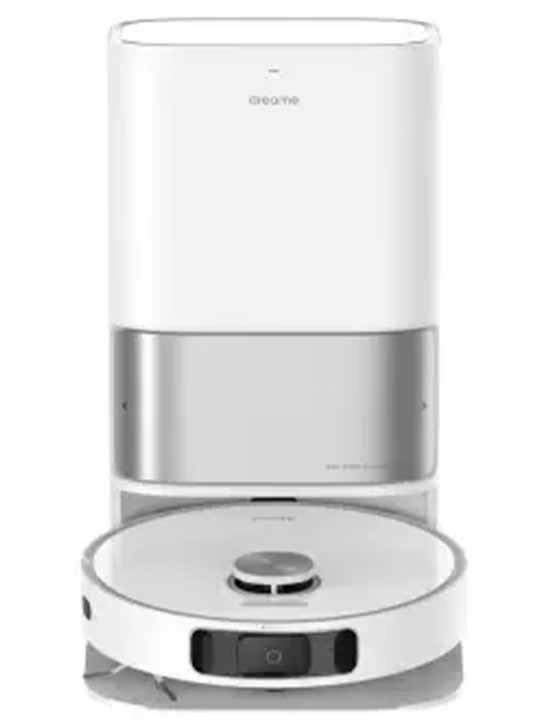 Fully Automated Cleaning: Automatic dust collection, mop-cleaning and -drying, water-refilling, solution-adding, fast mapping, and path-planning all combine to make hand-free, fully automated home cleaning a reality. The convenient auto-empty system utilizes our exclusive DualBoost 2.0 system to blow air into the robot's dust box and vacuum it into a 3L dust bag, giving you up to 60 days of automatic, hands-off cleaning
The Dreametech L10s Ultra is a versatile robot vacuum that's suitable for cleaning multiple surfaces. Its powerful 5300 Pa suction capability ensures thorough cleaning, while the long-lasting battery makes it an excellent choice for bigger homes.
Features
The robot vacuum is connected to an app that allows you to control and schedule cleaning sessions remotely. 
The robot vacuum comes with a base station that automatically empties, washes, and dries the dustbin and mop pads, reducing the amount of maintenance required. This feature is beneficial as it frees up your time to do other activities while the robot vacuum takes care of cleaning.
The robot vacuum is designed to manage long hair without tangling. This feature is beneficial as it ensures the robot vacuum runs smoothly without getting stuck, saving you time and effort.
The robot vacuum is equipped with advanced obstacle avoidance technology that allows it to avoid obstacles in its path, making cleaning a breeze. This feature is beneficial as it reduces the chances of the robot vacuum getting stuck while cleaning and helps it to navigate your home efficiently.
The powerful 5300 pa suction power makes it perfect for removing dirt, dust, and pet hair
As much as we love our pets, many people don't love the smells they bring with them. If you ever wondered if air purifiers can help reduce pet smells, you're in luck I have the perfect article called do air purifiers work on pet odors? It's jammed packed with pet odor-fighting tips and tricks.
What We Like:
As a high-end robot vacuum cleaner, the Dreametech L10s Ultra caught my attention with its remarkable features. Among them is its ability to detect various floor types automatically and switch between vacuuming and mopping as needed, ensuring efficient cleaning of every inch of the floor.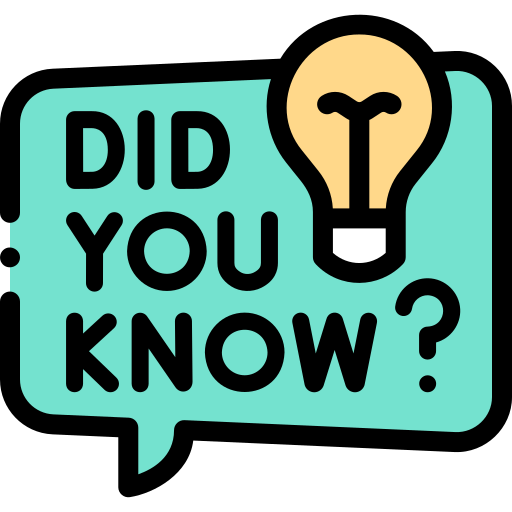 Robot vacuums have become so popular that some people even give them names and consider them as part of the family!
Additionally, I found the mapping function to be very useful, accurately guiding the device to clean every part of the floor. The user-friendly app made it easy to customize the cleaning schedule and control the device seamlessly.
What We Don't Like:
The Dreametech L10s Ultra boasts a standout feature that sets it apart from other robot vacuum cleaners: the ability to automatically empty its dustbin after every use. For busy individuals who don't have the time to manually clean the dustbin, this is a huge plus.
However, I did notice that the self-emptying process can be quite loud, which might be a concern for those who prefer a quieter cleaning experience.
Another point to consider is that the robot vacuum cleaner may not perform as well on hard floors when cleaning up spillages. This is particularly relevant if you have a lot of hard floors in your home.
It's worth noting that the Dreametech L10s Ultra comes with a high price tag, which could make it less accessible to some users. However, if you're looking for a fully automated and convenient cleaning experience, this robot vacuum cleaner is an excellent choice. It features automatic floor detection, an onboard camera, and a self-emptying dustbin, making it a top-of-the-line device that delivers exceptional cleaning results.
>> Check Latest Price Here (on Amazon)
#3. Pick For Floor Transitions – Dreametech Z10 Pro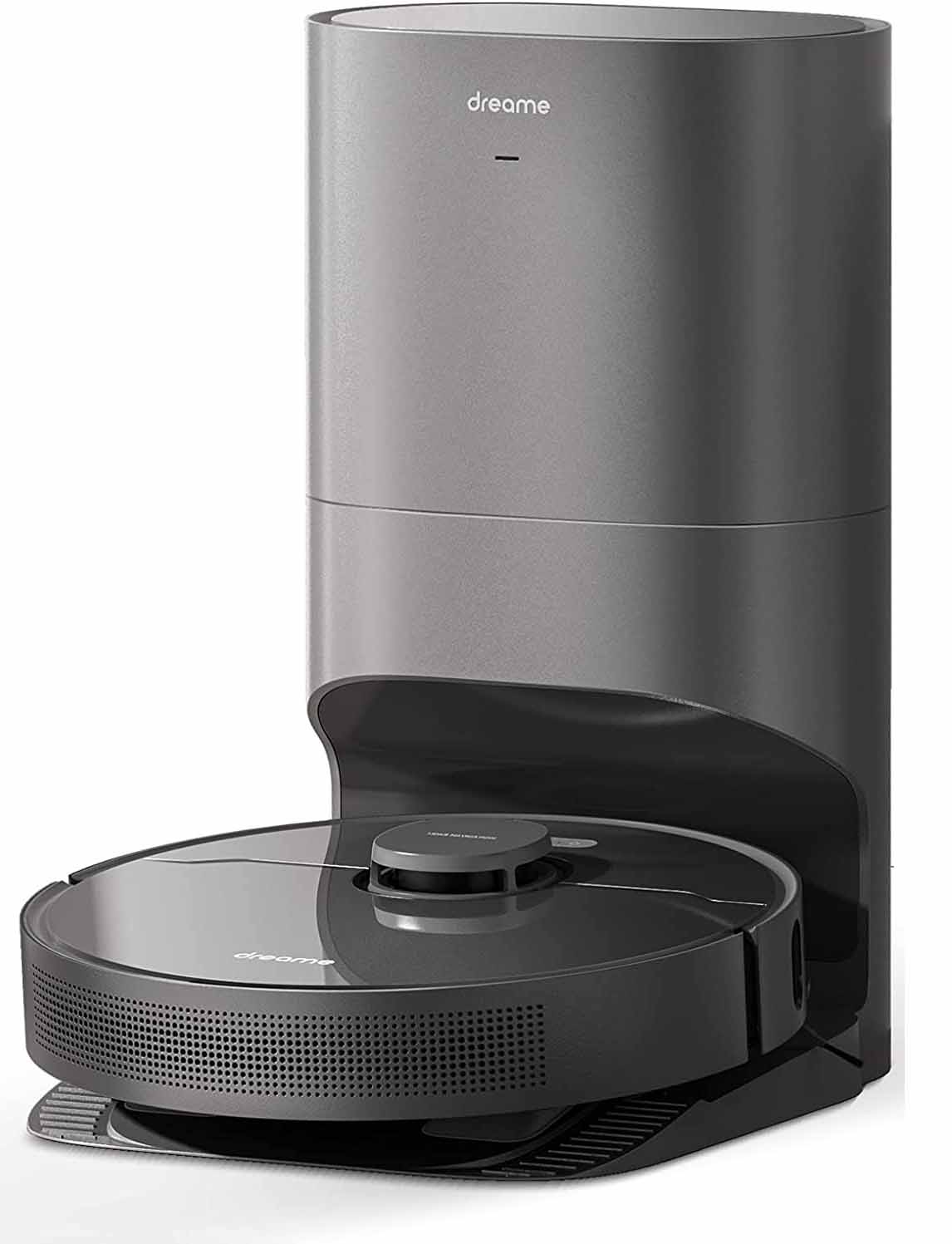 ✔

Vacuuming, Sweeping, Mopping, and Self-emptying 4 in 1: Z10 Pro robot vacuum has cleaning disposal-empties station which comes true 65 days handing free, and a 4L large vacuum dust bag that can work up to 65 days at one time, reduces the frequency of cleaning trash and provides convenience and ease


✔

4000Pa Strong Suction & 150 Mins Overlong Runtime: Maximum suction power of 4000Pa easily lifts dirt from floors, 4 suction modes to choose from due to the degree of soiling; 150 minutes of non-stop cleaning can cover large homes in one single clean
The Dreametech Z10 Pro is another great robot vacuum that caters to pet owners and households with large living spaces. With its superior design and construction, this high-end device promises to leave your home spotless and pet hair-free.
The Z10 Pro boasts a powerful motor that delivers outstanding performance and a long-lasting battery that allows it to handle even the most challenging cleaning tasks with ease.
Features
The robot vacuum has an impressive navigation system that allows it to map and store up to three floor plans.
The robot vacuum is compatible with Amazon Alexa and has Wi-Fi connectivity, making it easy to control with voice commands or a smartphone.
Its self-emptying station has a 4-liter dust bag that holds up to 2 months of debris which is a convenient feature that eliminates the need to empty the bin frequently. 
The V-shaped brush roll is designed to remove hairs and prevent clogging, and its rubber component allows for better performance on hardwood and tile floors.
The design of the Z10 Pro is compact, and it can effortlessly move into small spaces.
Related Read: Thin Robot Vacuums That Can Go Under Furniture 
What We Like:
I was particularly impressed by the self-emptying dustbin of the Dreametech Z10 Pro. It made cleaning incredibly convenient as I didn't have to worry about emptying the bin frequently, saving me valuable time and effort. The device's navigation system was accurate and efficient, and I was impressed by how long the battery lasted, allowing it to clean for an extended period.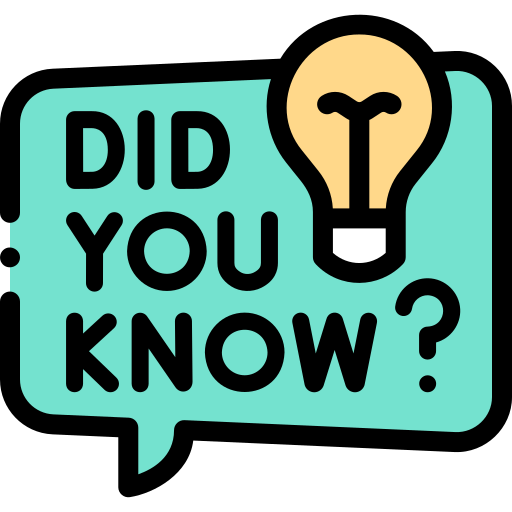 Some robot vacuums are equipped with advanced filtration systems that can remove allergens and other microscopic particles from the air.
Additionally, the Wi-Fi connectivity feature was a major plus as it allowed me to control the device through an app and easily integrate it into my smart home system. Overall, the Dreametech Z10 Pro proved to be an excellent robot vacuum cleaner with its impressive features and convenience.
What We Don't Like:
However, there were some aspects that I found could be improved upon. Although the mop function provided a convenient solution for quick cleaning, I noticed that it was not as effective as I had hoped. It left behind some stains and marks, which was a bit disappointing.
Moreover, the cleaning performance on low pile carpet was not up to par with my expectations, and some debris was left behind. This may be attributed to the device's suction power, which is only 4000 Pa, lower than that of other comparable models.
Here's why it might be time to upgrade your robot vacuum:
Robot vacuums have gone through another technological advancement. The latest robot vacuums in the market can vacuum, mop, empty themselves, and even clean their own mopping pad. It has been a game-changer in my household! The more autonomous robot vacuums are, the more time you can spend doing the things you love.
Best Hand-Free Robot Vacuums in the market
Despite these shortcomings, the Dreametech Z10 Pro is a reliable robot vacuum cleaner that comes at a relatively affordable price. While there is certainly room for improvement, particularly in the mop function and low pile carpet cleaning, it remains a solid choice for anyone seeking a robot vacuum to keep their home clean.
>> Check Latest Price Here (on Amazon)
In a nutshell, while navigating floor transitions can pose a challenge for robot vacuums, many models are equipped with specialized features and sensors that allow them to clean effectively and efficiently across different types of flooring.
It's important to choose a robot vacuum that is designed to handle your specific flooring types and transitions, and to maintain your vacuum regularly to ensure it continues to function properly over time.
New To Robot Vacuums? Check out our detailed no-fluff buying guide on robot vacuums.