My Roborock S7 blew my mind when I tested it on my rental property's uneven floors! It climbed high thresholds, traversed badly laid jagged tiles, and still could pull debris out of deep crevices.
I have a reputation for really putting my gadgets through their paces, challenging them to see their true capabilities. Once I've established trust in a brand, I can wholeheartedly vouch for it to others.
I'll introduce you to some top robot vacuums suitable for uneven floors, equipping you with all the details you need for a well-informed choice.
In a hurry? Check out our top picks below! (My no BS Picks)
1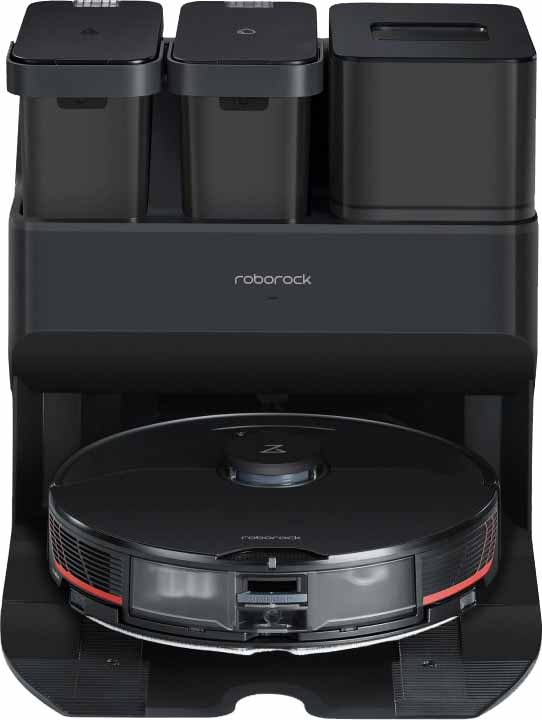 Roborock S7 MaxV Ultra
Editor's Choice
Check Price (Amazon)
2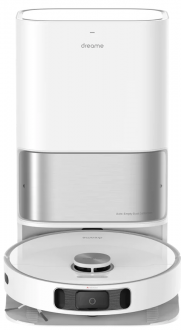 Dreametech L10S Ultra
Runner Up
Check Prices (Amazon)
3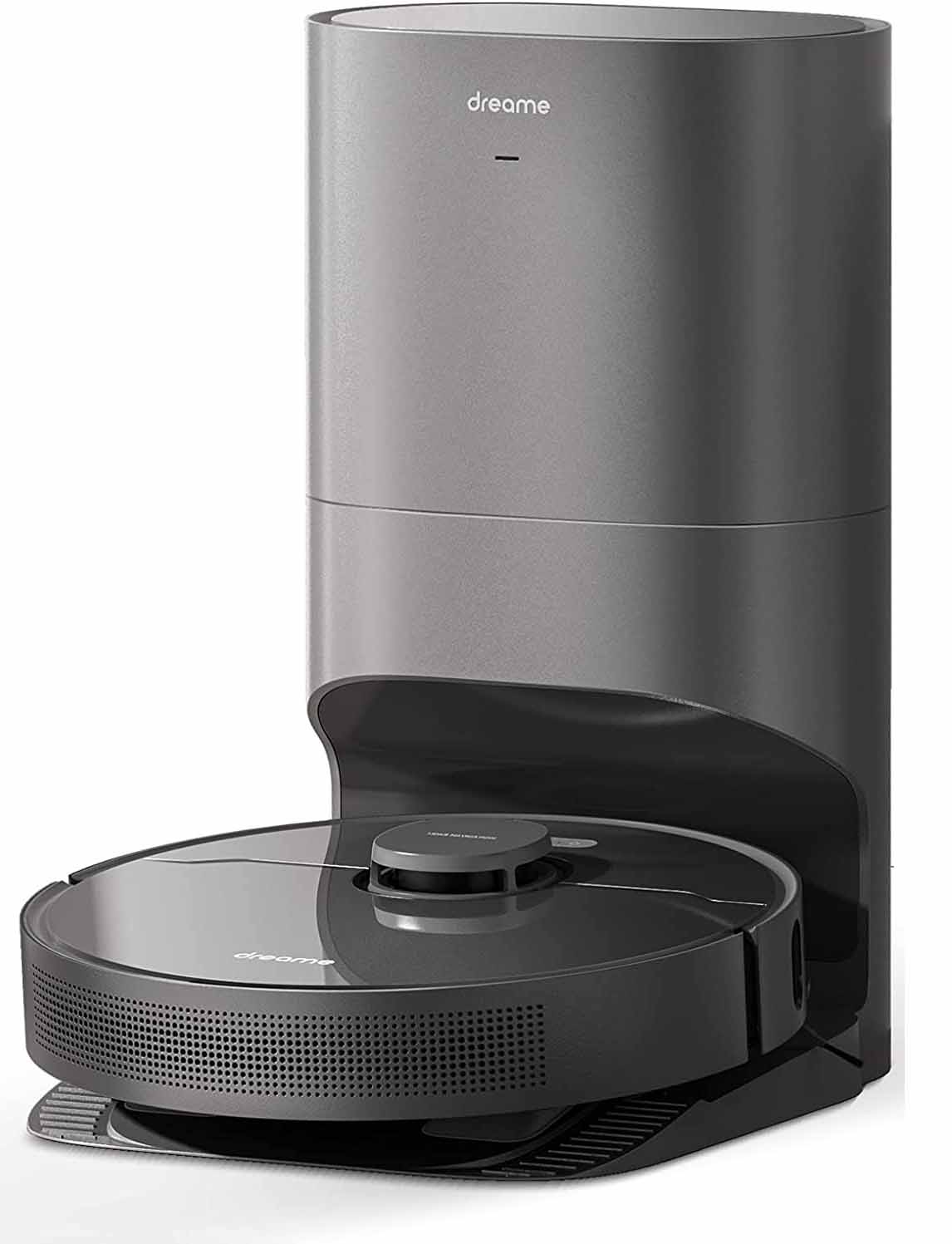 Dreametech Z10 Pro
Best Price
Check Prices (Amazon)
Do Robot Vacuums Work On Uneven Surfaces?
In short, yes, robot vacuums can work on uneven surfaces provided the height of thresholds is within their limits.
However, on uneven floors, the key is to look for a robot vacuum with strong suction power and a set of large wheels. This will help the vacuum navigate over uneven surfaces without getting stuck or losing suction power.
Additionally, some robot vacuums like the Roomba Robot Vacuum come with a feature called "auto-adjust cleaning head," which automatically adjusts to the height of the surface it is cleaning, ensuring a thorough clean on uneven floors.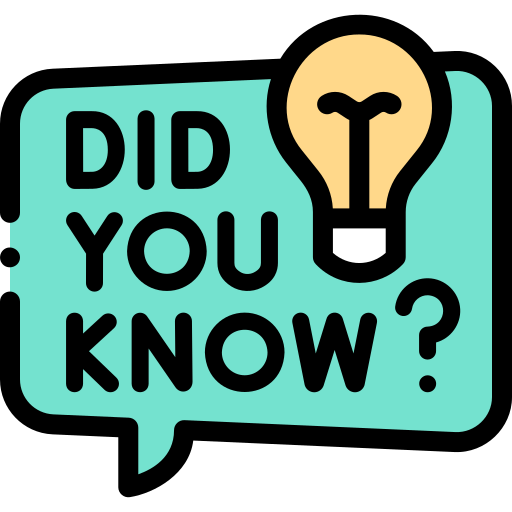 The average person spends 100-150 hours per year cleaning the floors in their home.
But from my experience, the most important feature needed to clean on uneven floors without getting stuck is how much threshold height they can cross.
So for instance, if the surface has many bumps and the height of those bumps is more than the maximum threshold climbing capability of a Roomba, it won't be able to pass over it.
| | |
| --- | --- |
| Robot Vacuums: | Max Threshold: |
| Roomba Robot Vacuums | 2 mm |
| Roborock Robot Vacuums | 19 mm |
| Dreametech Robot Vacuums | 18 mm |
As you can see in the above chart, Roomba can only climb up to 2 mm threshold.
On the other hand, Roborock robot vacuum can climb up to 19 mm. And even the Dreametech Robot vacuum has a good threshold capacity of up to 18 mm. So this feature, along with the use of advanced navigation systems makes them perfectly suitable for uneven surfaces.
Moreover, there is another big benefit of buying premium robot vacuums – they have great navigational capabilities.
Robot vacuums equipped with advanced navigation systems can easily identify obstacles on the surface and adjust their movements accordingly, while those with inferior navigation technology rely on bumping into objects and getting stuck frequently. Enhanced navigation and mapping capabilities enable the robot vacuum to operate efficiently on the surface, regardless of its complexity.
Do Robot Vacuums Work On Tile Or Slate?
Robot vacuums are generally able to work on tile and slate floors, as long as you choose a model that is appropriate for these types of surfaces. These hard flooring types of are popular in many homes, and robot vacuums can provide a convenient way to keep them clean without the need for manual effort.
When choosing a robot vacuum for tile or slate floors, it's important to consider a few key factors. One of the most important is the ability of the vacuum to handle transitions between different types of flooring. Some robot vacuums may struggle with abrupt changes in flooring, so it's important to choose a model that is designed to navigate these transitions seamlessly.
When you have dogs, baseboards become a magnet for fur. Until the day robot vacuums become advanced enough to clean the whole baseboard, here is an excellent resource on how to keep baseboards clean with dogs.
Another factor to consider is the depth of the grout lines in your tile floor. If the grout lines are particularly deep, some robot vacuums may struggle to navigate them effectively. In these cases, the vacuum may get stuck or have difficulty moving across the surface of the floor.
It's important to choose a robot vacuum that is able to handle deep grout lines if this is a concern for you.
Recommended Read: Robot Vacuums That Can Go In Straight Lines
Now, let's have a closer look at some of the best robot vacuums for uneven surfaces.
#1. Pick For Uneven Floors – Roborock S7 MaxV Ultra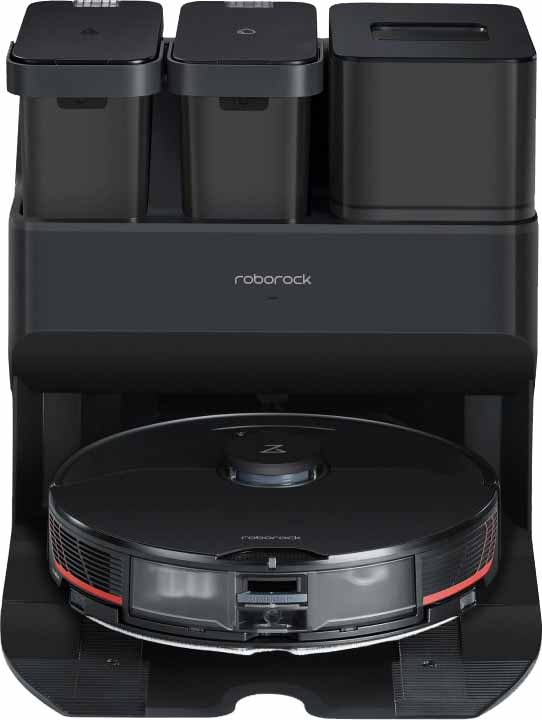 The Roborock S7 is one of the smartest robot mopping and vacuuming combos in the market. It provides an extremely convenient, totally hands-free cleaning experience. Using the Empty Wash Fill Dock, you get automatic dust emptying, mop washing, and robot water tank refilling. The dock even cleans itself too.
The Roborock S7 MaxV Ultra is a high-end robot vacuum designed to thoroughly clean carpets, hardwood floors, and uneven surfaces. It has a powerful motor and high suction power of 5100 Pa that can pick up dirt, dust, and pet hair, making it suitable for homes with pets.
The S7 MaxV also has a high-precision LiDAR system that enables it to easily navigate complex environments.
What We Like:
The Roborock S7 MaxV Ultra is a high-performance robot vacuum cleaner that excels at collecting fine dust and larger debris while also having the ability to mop hard floors.
The self-emptying function of the device is highly convenient, as it can also clean the mopping pads, refill the water tank, and empty its own dustbin. The onboard camera allows the user to watch their home and interact with pets, making it an exciting feature.
What We Don't Like
However, I did notice some drawbacks to this device. The docking station is bulky, which could be an issue for those with limited space. The taller design of the robot vacuum also made it challenging to reach under certain pieces of furniture.
Additionally, some of the advanced features are only available through newer iPhones, which could limit its accessibility for some users.
Overall, the Roborock S7 MaxV Ultra is a robust robot vacuum cleaner that offers multiple functions, including vacuuming and mopping, making it highly versatile.
The self-emptying function of the device reduces the maintenance required, and the onboard camera adds an extra layer of convenience. However, the bulky docking station and the taller design may be a hindrance for some users, and the price tag of the device is on the higher side.
>> Check Latest Price Here (on Amazon)
#2. Pick For Uneven Floors – Dreametech L10s Ultra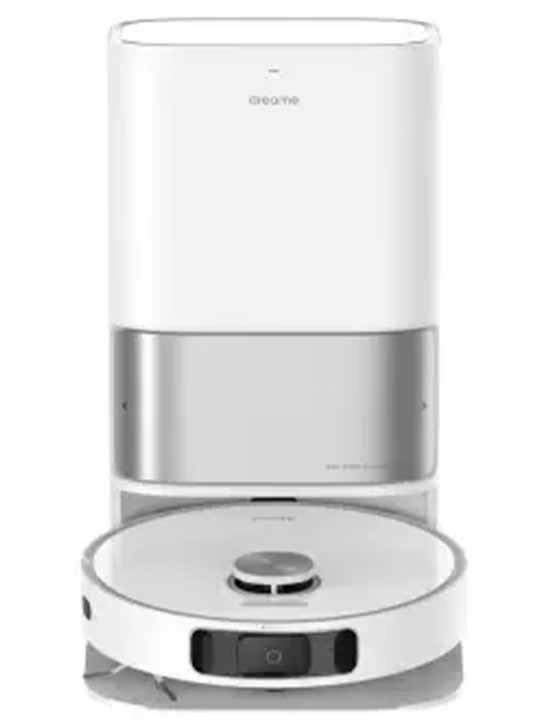 Fully Automated Cleaning: Automatic dust collection, mop-cleaning and -drying, water-refilling, solution-adding, fast mapping, and path-planning all combine to make hand-free, fully automated home cleaning a reality. The convenient auto-empty system utilizes our exclusive DualBoost 2.0 system to blow air into the robot's dust box and vacuum it into a 3L dust bag, giving you up to 60 days of automatic, hands-off cleaning
The Dreametech L10s Ultra is a mid-range robot vacuum that is designed to clean a variety of surfaces. It has strong suction power 5300 Pa that ensures effective cleaning and a long-lasting battery, making it ideal for large homes.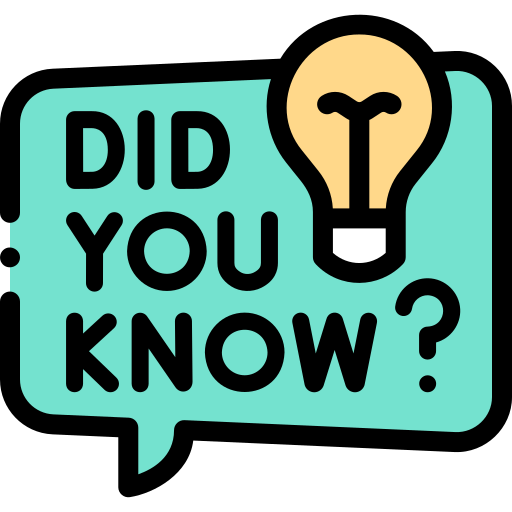 Robot vacuums have become so popular that some people even give them names and consider them as part of the family!
What We Like:
The Dreametech L10s Ultra is a high-end robot vacuum cleaner that impressed me with its ability to automatically detect different floor types and switch between vacuuming and mopping as required.
The mapping function worked accurately, ensuring that the device cleaned every inch of the floor. Additionally, the easy-to-use app allowed me to control the device and customize its cleaning schedule to my liking.
What We Don't Like
One of the unique features of the Dreametech L10s Ultra is its ability to empty itself after every use, making it highly convenient for busy individuals who do not have the time to clean the dustbin manually.
However, I did notice that the self-emptying process was loud, which may be an issue for those who prefer a quieter cleaning experience. Additionally, the robot vacuum did not perform as well when cleaning up spills on hard floors.
Another consideration when choosing the Dreametech L10s Ultra is its high price tag, which may put it out of reach for some users. However, if you are looking for complete automation and convenience, this robot vacuum cleaner is an excellent choice. Its automatic floor detection, onboard camera, and self-emptying dustbin make it a top-of-the-line device.
>> Check Latest Price Here (on Amazon)
#3. Pick For Uneven Floors – Dreametech Z10 Pro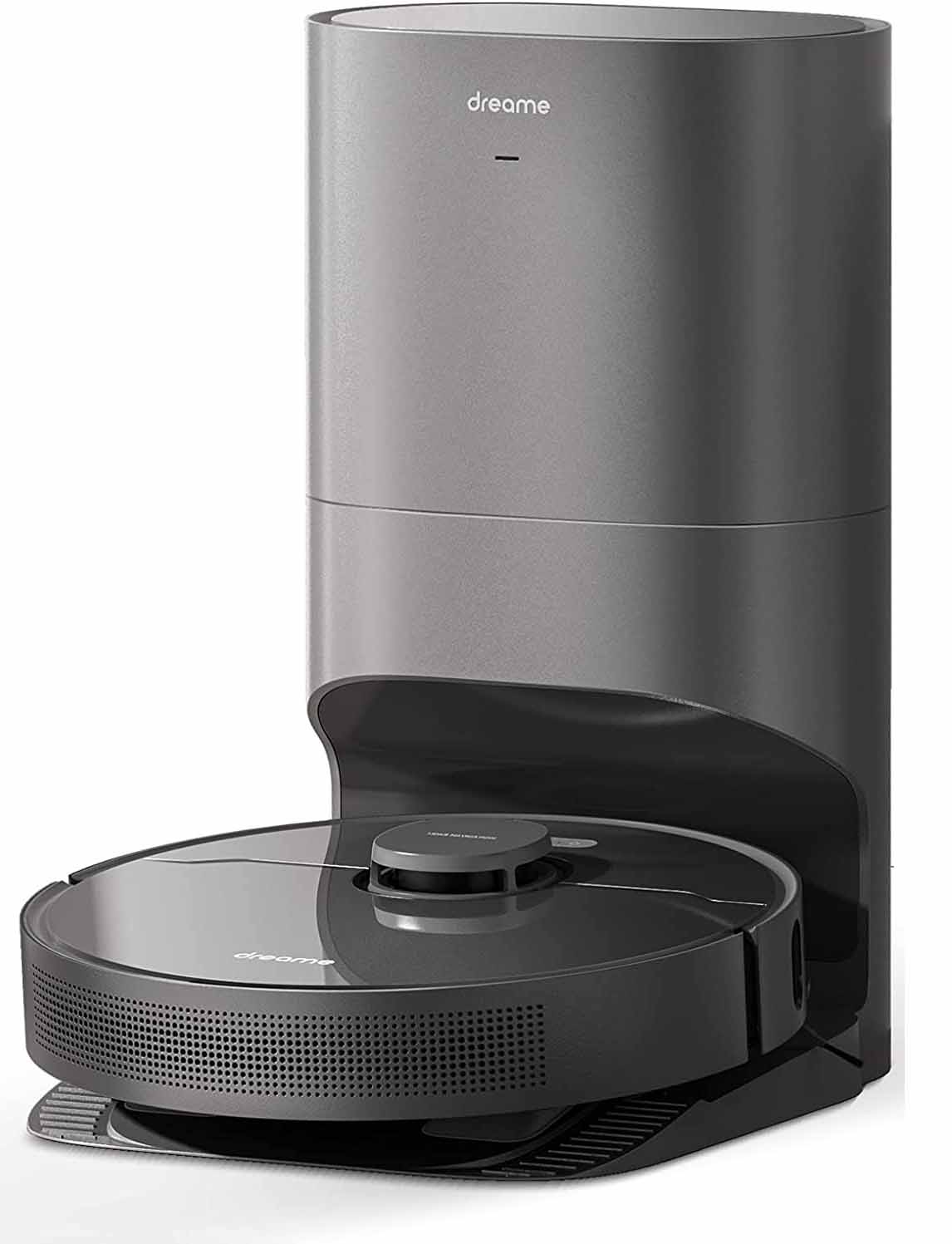 ✔

Vacuuming, Sweeping, Mopping, and Self-emptying 4 in 1: Z10 Pro robot vacuum has cleaning disposal-empties station which comes true 65 days handing free, and a 4L large vacuum dust bag that can work up to 65 days at one time, reduces the frequency of cleaning trash and provides convenience and ease


✔

4000Pa Strong Suction & 150 Mins Overlong Runtime: Maximum suction power of 4000Pa easily lifts dirt from floors, 4 suction modes to choose from due to the degree of soiling; 150 minutes of non-stop cleaning can cover large homes in one single clean
The Dreametech Z10 Pro is a high-end robot vacuum designed for homes with pets and large living spaces. It has a powerful motor and a long-lasting battery, making it suitable for heavy-duty cleaning.
What We Like:
The Dreametech Z10 Pro is a robot vacuum that I found to be highly convenient due to its self-emptying dustbin, making cleaning a breeze. Its navigation system proved to be accurate and efficient, and the long-lasting battery ensured that it could clean for an extended period. 
Moreover, its Wi-Fi connectivity allowed me to control the device via an app and integrate it into my smart home system.
What We Don't Like
However, I did find some areas for improvement. Although the mop function was useful for quick cleaning, it was not as efficient as I would have liked. Additionally, the cleaning performance on low pile carpet was not as good as expected, and it left some debris behind likely because the suction power is only 4000 Pa (lower than other counterparts we discussed in this guide).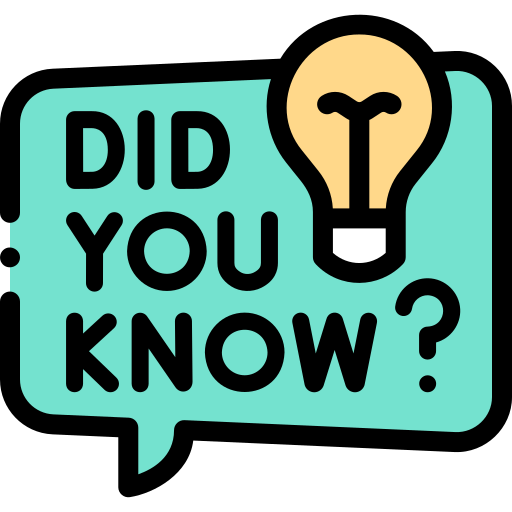 Some robot vacuums are equipped with advanced filtration systems that can remove allergens and other microscopic particles from the air.
That said, the Dreametech Z10 Pro is a solid robot vacuum cleaner available at a relatively affordable price. While there are some areas where it could be improved, such as the mopping function and low pile carpet cleaning, it is still a reliable choice for anyone looking for a robot vacuum to keep their home clean.
>> Check Latest Price Here (on Amazon)
To sum up, finding the best robot vacuum for uneven floors requires considering several essential features, including the suction power, wheel size, and threshold height.
While many robot vacuums can work on uneven surfaces, it's essential to choose a premium model with advanced navigation and mapping capabilities to navigate complex environments efficiently.
The Roborock S7 MaxV Ultra is a top pick for a robot vacuum with high-performance suction, advanced navigation systems, and the ability to mop floors, making it a versatile and reliable option for cleaning uneven floors. But you can also choose the Dremetech robot vacuums, like the L10s Ultra for high suction power or Z10 Pro for its pocket-friendliness.
Robot Vacuum Time Saving Chart
| | | | |
| --- | --- | --- | --- |
| Home sq ft | 1000 sq ft | 1500 sq ft | 2000 sq ft |
| Deep clean | 2 hrs | 2.5 hrs | 3 hrs |
| Light clean | 1.5 hrs | 2 hrs | 2.5 hrs |
| Kids In Home | +30 mins | +40 mins | +50 mins |
| Pets In Home | +1 hrs | +1.5 hrs | +2 hrs |
Final Thoughts: Don't Miss This Before You Exit!
For homes with a mix of flooring – be it hardwood, carpet, tile, or uneven surfaces – ensuring you have the right set of features in your robot vacuum becomes paramount. Not all vacuums are created equal, and while some excel in flat terrains, others are specifically designed to handle the challenges of uneven floors.
when shopping for a robot vacuum, it's crucial to prioritize your home's specific needs. Whether it's powerful suction, advanced mapping capabilities, or the ability to handle varied terrains, making an informed decision will ensure that you invest in a device that truly makes your life simpler. As technology continues to evolve, one can only anticipate even more innovative features to be integrated into these helpful home robots.