Robot vacuums are becoming increasingly popular due to their convenience, efficiency, and affordability. However, with so many models and brands available, it can be overwhelming to choose the right one. Are robot vacuums worth the money? is a question many potential buyers have in mind.
I have been a robot vacuum owner for years and have tested several brands. I did my best to condense my years of knowledge into this helpful guide.
Hopefully, This simple Goldilock guide saves you time and helps you find the model that is just right for you.
Check out our helpful questionnaire:
1. What Is Your Budget For Buying a Robot Vacuum?
When it comes to purchasing a robot vacuum, budget is an important consideration. Robot vacuums can range in price from under $100 to over $1,400, and the price typically correlates with the features and capabilities of the product. Don't forget about the potential long-term costs of robot vacuums. Some models may require replacement parts or regular maintenance.
Smaller Budget
If you are on a tight budget, there are still many options available. Many affordable robot vacuums like the eufy BoostIQ RoboVac 30C, are available that can provide adequate cleaning for smaller spaces. These models may not have all the bells and whistles of higher-end models, but they can still get the job done.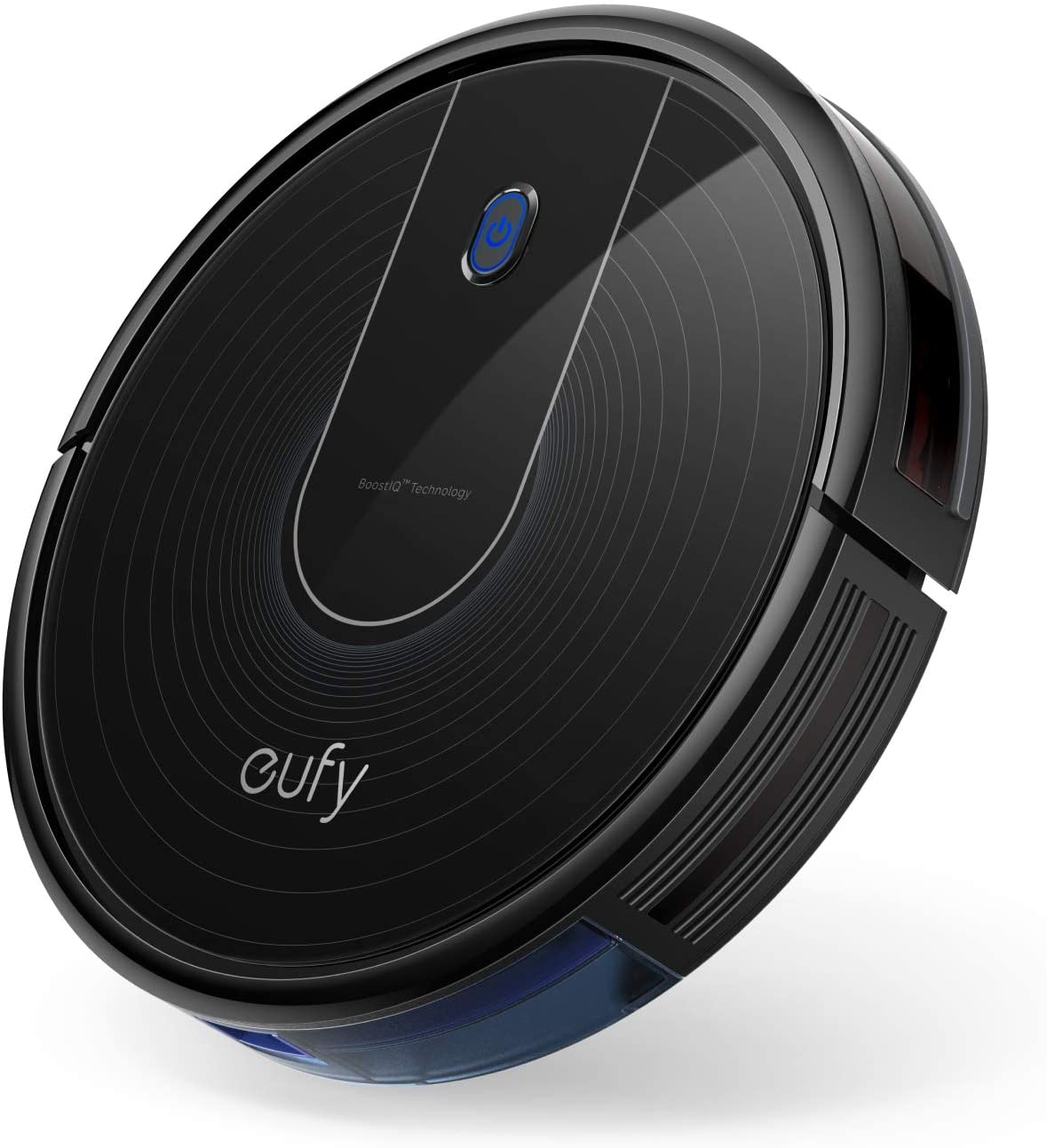 ✔

BoostIQ Technology: Automatically increases suction power within 1.5 seconds when extra vacuuming strength is needed—so you get the best clean.


✔

A Quiet Clean: Vacuums for up to 100 minutes** of constant, powerful suction at a volume no louder than an operating microwave.
Bigger Budget
On the other hand, if you have a larger budget, hold on to your hats, the newer generation of robot vacuums, like the Roborock S7 MaxV Ultra, is like having an extra pair of hands in your home.
These models often have better suction power, longer battery life, and more advanced navigation systems. They may also include features such as self-emptying, mopping, cleaning its own mopping pad, advanced mapping capabilities, mobile apps, voice control, and more.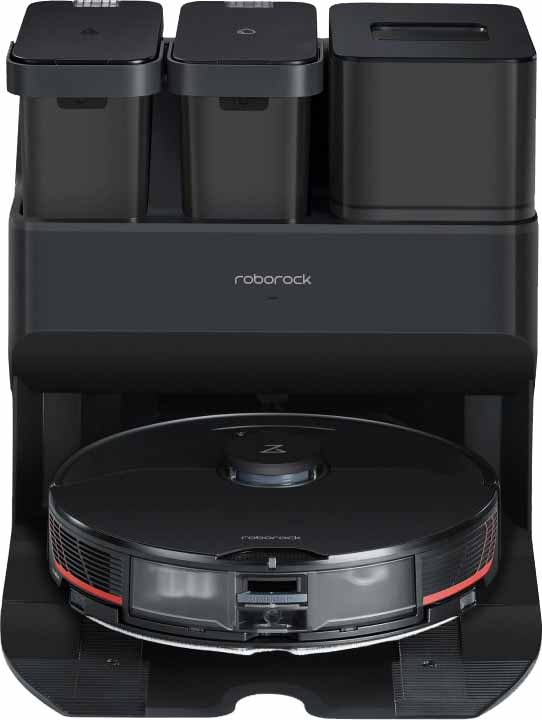 The Roborock S7 is one of the smartest robot mopping and vacuuming combos in the market. It provides an extremely convenient, totally hands-free cleaning experience. Using the Empty Wash Fill Dock, you get automatic dust emptying, mop washing, and robot water tank refilling. The dock even cleans itself too.
Time is the most precious resource in the world. Every second that passes will never be seen again! One of the main reasons I love robot vacuums is the life-changing time savings you receive.
However, this is best achieved with robot vacs that are more on the hands-off autonomous side, which comes at a premium cost.
It's important to remember that the most expensive robot vacuum may not always be the best fit for you. Instead, consider your specific needs and budget when making a decision. Determine what features and capabilities are most important to you and focus on finding a robot vacuum that meets those needs within your budget.
More Budget Considerations
When considering budget, it's also important to consider the long-term costs of owning a robot vacuum. Some models may require replacement parts or filters, adding to the overall cost over time. Researching the long-term costs and maintenance requirements can help you make an informed decision that fits within your budget.
Overall, budget is an important factor to consider when purchasing a robot vacuum. While there are options available at all price points, it's important to focus on finding a model that meets your needs and fits within your budget, whether that means opting for an affordable model or splurging on a higher-end option.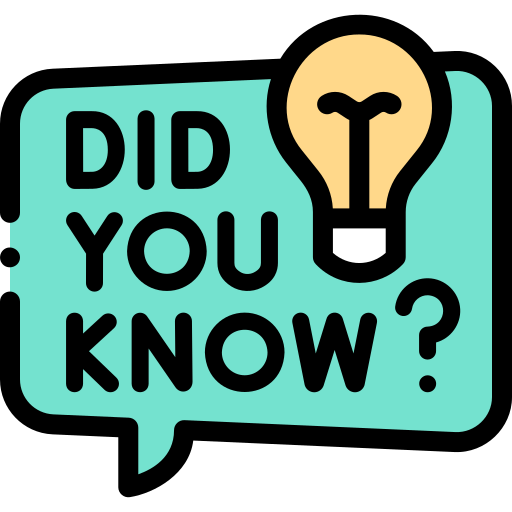 Some robot vacuums are equipped with advanced filtration systems that can remove allergens and other microscopic particles from the air.
2. Consider Your Cleaning Needs
When it comes to finding the right robot vacuum for your cleaning needs, there are several factors to consider. The type of flooring you have, the amount of cleaning needed, and the presence of pets are all important factors that can impact your decision. You might also be concerned about your robot vacuum scratching your hardwood floor or how it handles corners.
Flooring Type
One of the most important considerations is the type of flooring you have. Different robot vacuums are better suited to different types of flooring. For example, if you have a mix of carpet and hardwood, you'll want a robot vacuum that can detect different floor types.
This feature is a game-changer! Depending on the model you purchase, your robot vacuum will do several things when transitioning from hard surface to carpet. It will lift its mopping pads and increase its suction power.
Amount of Cleaning Needed
The amount of cleaning needed is another important consideration. If you have a lot of foot traffic or pets, you may need a robot vacuum with strong suction power and a large dustbin capacity. This will ensure that your robot vacuum can pick up all the dirt, debris, and pet hair without needing to be emptied constantly.
If you have a smaller space like a condo or less frequent cleaning needs, a more affordable robot vacuum with less suction power and a smaller dustbin may be sufficient.
Pets
If you have pets, you'll want to look for a robot vacuum with a brush roll that can effectively pick up pet hair. Some robot vacuums come with specialized pet hair tools that are designed to tackle this issue. Additionally, if you have pets, you may want to consider a robot vacuum with a HEPA filter to help capture pet dander and allergens.
As much as we love our pets, many people don't love the smells they bring with them. If you ever wondered if air purifiers can help reduce pet smells, you're in luck I have the perfect article called do air purifiers work on pet odors? It's jammed packed with pet odor-fighting tips and tricks.
It's important to remember that no robot vacuum can replace the deep cleaning of a traditional vacuum. However, a robot vacuum can help keep your floors clean in between more thorough cleanings.
3. Navigation and Mapping
Navigation and mapping are important considerations when purchasing a robot vacuum because they impact the overall performance and efficiency of the device.
Robot vacuums with advanced navigation systems use a variety of sensors, cameras, and lasers to map out the layout of your home and create a cleaning plan.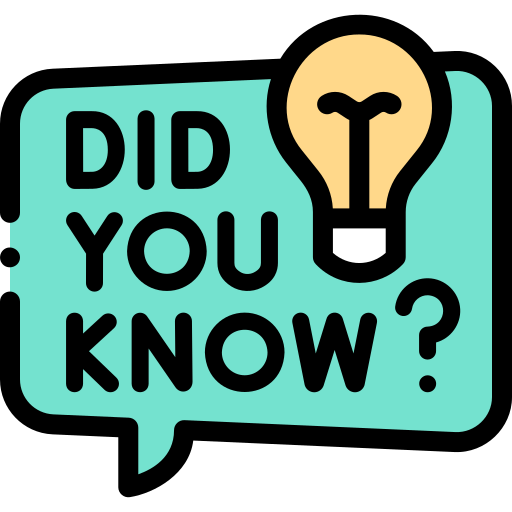 Robot vacuums have become so popular that some people even give them names and consider them as part of the family!
This allows the robot vacuum to navigate around furniture, avoid obstacles, and cover all areas of your home without getting stuck or lost.
Additionally, mapping capabilities can allow you to schedule specific cleaning times for different areas of your home, ensuring that your robot vacuum is cleaning when and where you need it to.
My Roborock S7 MaxV zone cleaning feature has been a lifesaver. After my son eats and his meal ends up all over the floor, I open the Roborock map section in the app, click and drag a box around the area I want to be cleaned, then let the robot do the rest.
I've deployed my Roborock to clean rice, cereal, corn, bread, and more. So far, It has been able to pick up most of what it rolls over.
Some robot vacuums even have advanced features to avoid bumping into objects or navigating in straight lines, ensuring they clean in straight lines.
Navigation and mapping are important considerations when purchasing a robot vacuum because they can improve the device's performance and efficiency. Investing in a robot vacuum with advanced navigation capabilities can save time and effort while ensuring that your floors are kept clean and tidy.
4. Connectivity and Control
Connectivity and control are important considerations when purchasing a robot vacuum because they allow for more convenient and customizable cleaning options.
Robot vacuums with connectivity and control features can be controlled remotely via a mobile app, allowing you to start or stop cleaning, schedule cleaning times, and adjust settings from anywhere.
This is especially convenient if you are away from home and want to start a cleaning cycle or if you want to customize your cleaning schedule to fit your lifestyle.
Additionally, some robot vacuums offer voice control options through smart home assistants like Alexa or Google Assistant. This allows you to control your robot vacuum using voice commands, providing even more convenience and ease of use. This can be especially helpful for individuals with mobility issues or those who prefer hands-free control options.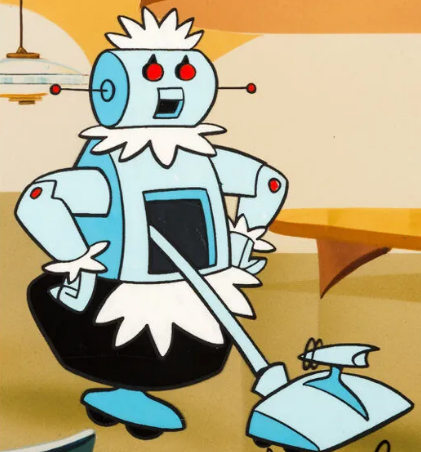 My Roborock S7 MaxV works so well that I gave it the nickname Rosie, after the sassy robot maid in the 1960s cartoon called the Jetsons. It truly does feel like an extra pair of hands around the home. Well needed, especially if you have little ones or pets running around.
Overall, connectivity and control are important considerations when purchasing a robot vacuum because they allow for more convenient and customizable cleaning options. By investing in a robot vacuum with these features, you can enjoy more control over your cleaning schedule and a more personalized cleaning experience.
If you're concerned about using the device in a place without WiFi, it's worth checking models that don't require an internet connection.
Here's why it might be time to upgrade your robot vacuum:
Robot vacuums have gone through another technological advancement. The latest robot vacuums in the market can vacuum, mop, empty themselves, and even clean their own mopping pad.
It has been a game-changer in my household! The more autonomous robot vacuums are, the more time you can spend doing the things you love.
Best Hand-Free Robot Vacuums in the market
5. Maintenance and Longevity
Maintenance is an important consideration when purchasing a robot vacuum, as it can impact the lifespan and overall effectiveness of the device. Look for a robot vacuum with easy-to-clean parts and simple maintenance requirements, such as a removable and washable dustbin or brush roll. This will ensure you can easily clean and maintain the device without complicated procedures or tools.
Additionally, some robot vacuums come with features like self-cleaning brush rolls or automatic emptying docks, which can further simplify maintenance and cleaning requirements. It's important to regularly clean and maintain your robot vacuum to ensure optimal performance and prevent any issues from developing.
And lastly, if anything goes wrong, it's essential to know if your robot vacuum can be repaired or how to troubleshoot common problems.
6. Customer Support
Customer support is an important factor to consider when deciding to buy a robot vacuum, as it can greatly impact your overall experience with the device. If you're not tech-savvy, you may need to utilize a support line, so you want to ensure the company is there for you.
A good customer support team can provide you with helpful information and assistance, answer any questions you may have, and quickly resolve any issues that may arise with your robot vacuum.
On the other hand, poor customer support can lead to frustration, delays in getting issues resolved, and even the need to replace the device altogether.
In addition to providing assistance with troubleshooting and issues, good customer support can also offer helpful tips and advice on using and maintaining your robot vacuum.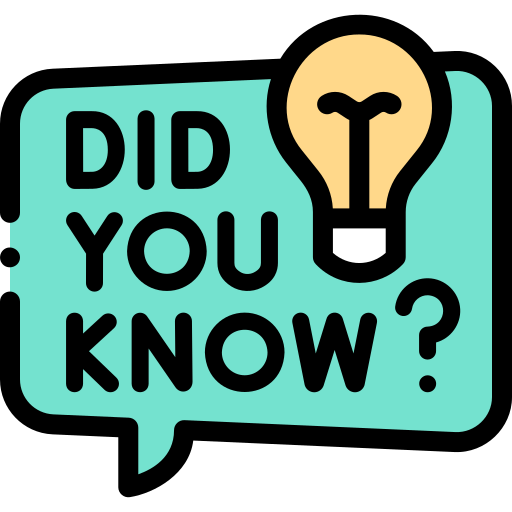 The average person spends 100-150 hours per year cleaning the floors in their home.
This can help you get the most out of your device, ensure optimal performance, and extend its lifespan. When considering different robot vacuum options, it's important to research the quality of their customer support and ensure that you choose a company with a reputation for providing excellent support to its customers.
By doing so, you can have peace of mind knowing that you have the support you need to get the most out of your robot vacuum.
7. Easy Access Consumable and Replacement Parts
Easy access to consumables and replacement parts is an important consideration when deciding to buy a robot vacuum. Over time, the parts of a robot vacuum may wear out or need to be replaced, such as the brushes or filters.
Having easy access to these parts can save you time and money in the long run, as you can quickly and easily replace the necessary parts without having to purchase a brand-new device. 3rd party vendors typically produce consumables and replacement parts for they popular brands of robot vacuum makers.
In addition, easy access to replacement parts can also extend the lifespan of your robot vacuum. Regularly replacing worn-out or damaged parts can help to ensure that the device continues to function effectively and efficiently.